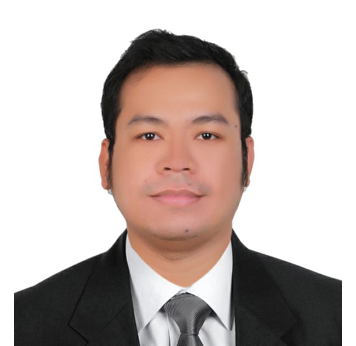 They may call me "Anime Master"', since anime is my art style. It is also my hobby from the very beginning, sketching in anime. So if i want to call me something, "Anime Master" would suffice, even if I am not yet a master. I am still trying my best to be one.
Eljeyson Redoña Corea
Anime Artist – Batangas City, Batangas
Educational Attainment
Batangas National High School
Rizal Avenue, Batangas City, Batangas
Contact # : 0928 848 3563
TIN # 726-626-984-000
Email Address : iamtaljik21@gmail.com
Eljeyson, also known as Taljik, is a self-taught freelance anime artist and a member of "GUHIT Pinas – Guild for Upholding and Harnessing Indispensable Talents" and "Grupo Sining Batangueño", a group of renowned visual artists in Batangas. He makes own characters and original fanarts in mixed media.
Exhibits, honors, awards, and recognitions
2019
Stories from The Little Prince (A Celebration of Life)
Group Exhibit
2018
1st place – Ozine Fest 2018 On-the-Spot Art Contest
3rd place – Yumi's Drawing Contest
Paricipant, Alveo National Painting Contest
Participant, 2018 Tarlac National Painting Competition
2017
1st place – Ozine Fest 2017 On-the-Spot Art Contest
1st place – Otaku Expo Reload 2017 On-the-Spot Art Contest
Grand Champion – PROJECT: Alodia Concept Design
Contest
2nd place – Otaku Mania Batangas Drawing Competition
Participant – Copic Award 2017
2015
Grand Champion – Yumi's Drawing Contest
I always love to draw female characters and fantasy-themed pieces. i draw male characters tho.. but, i find it easier for me to imagine and play the details of my subject if it's female one.. the softness and elegance of the said character that i want. Same goes if it's a fantasy-themed. I can create my own world with my own characters.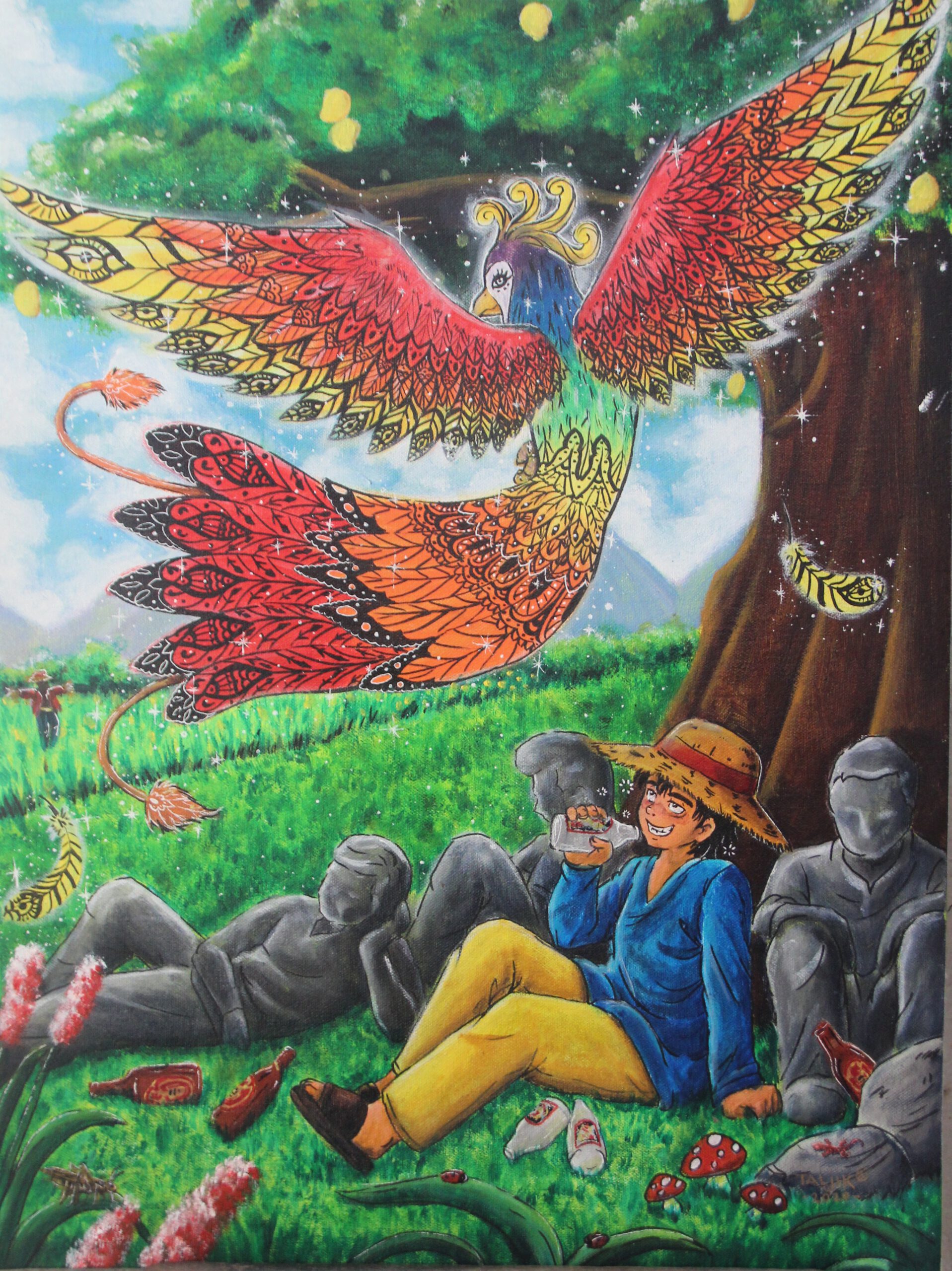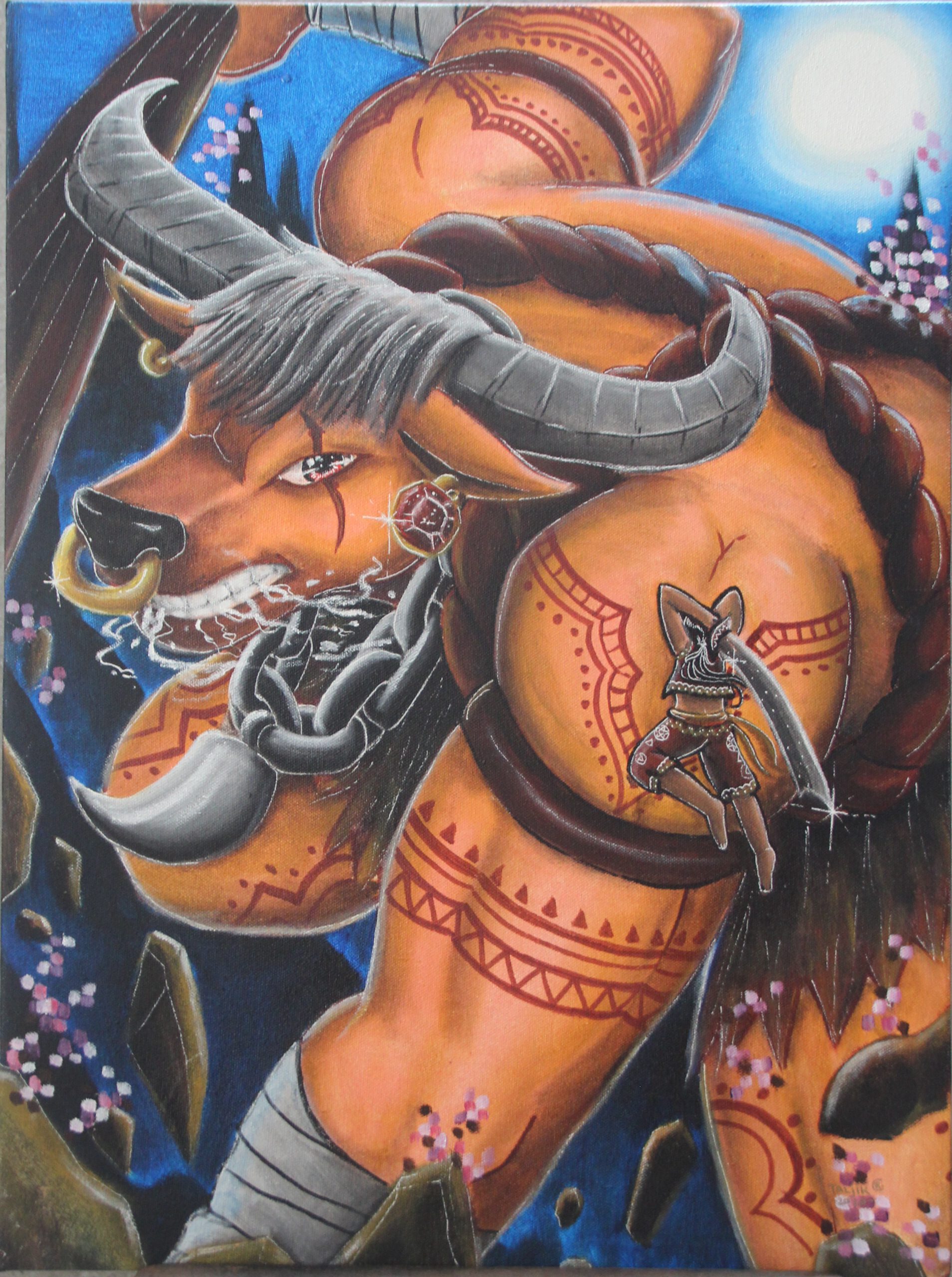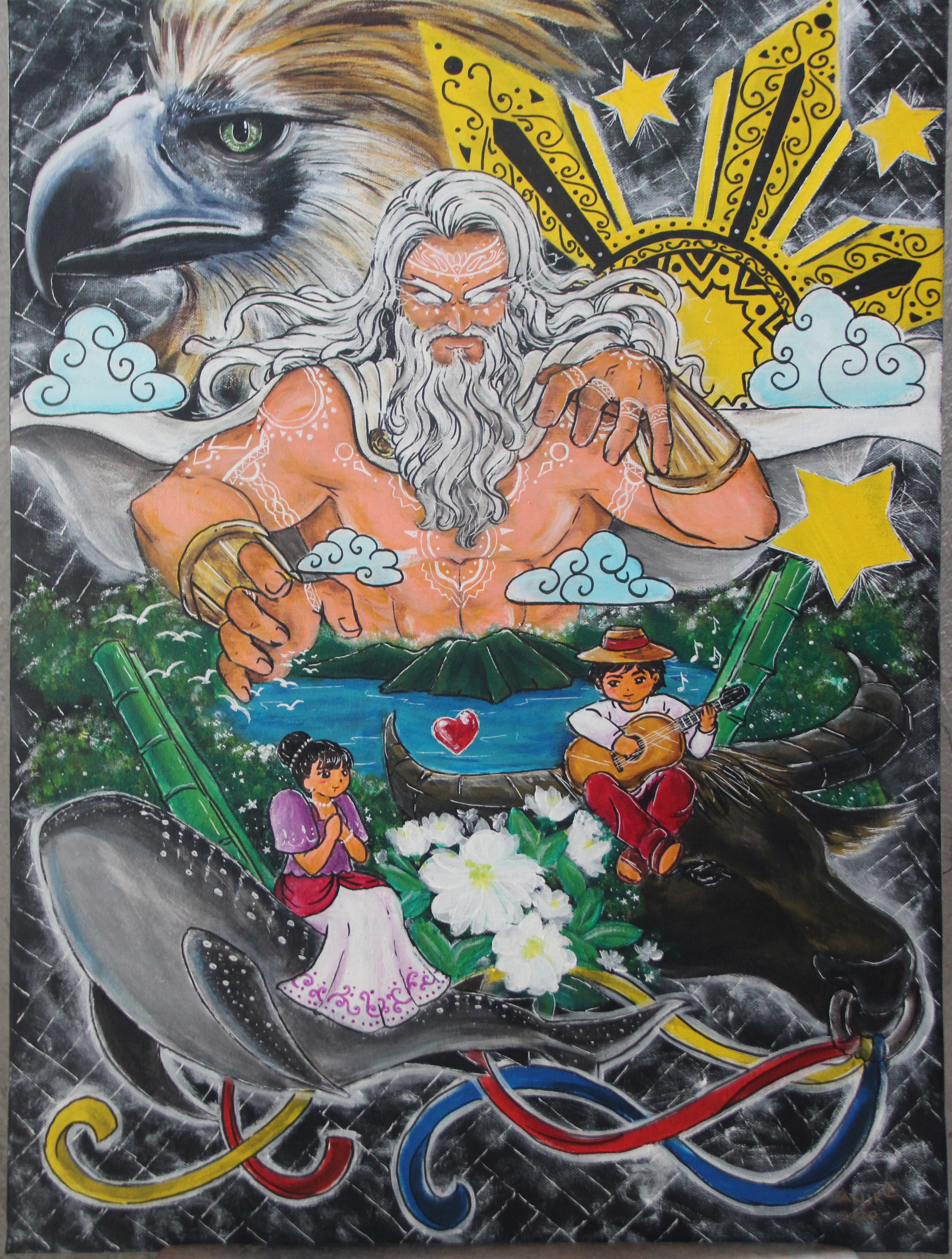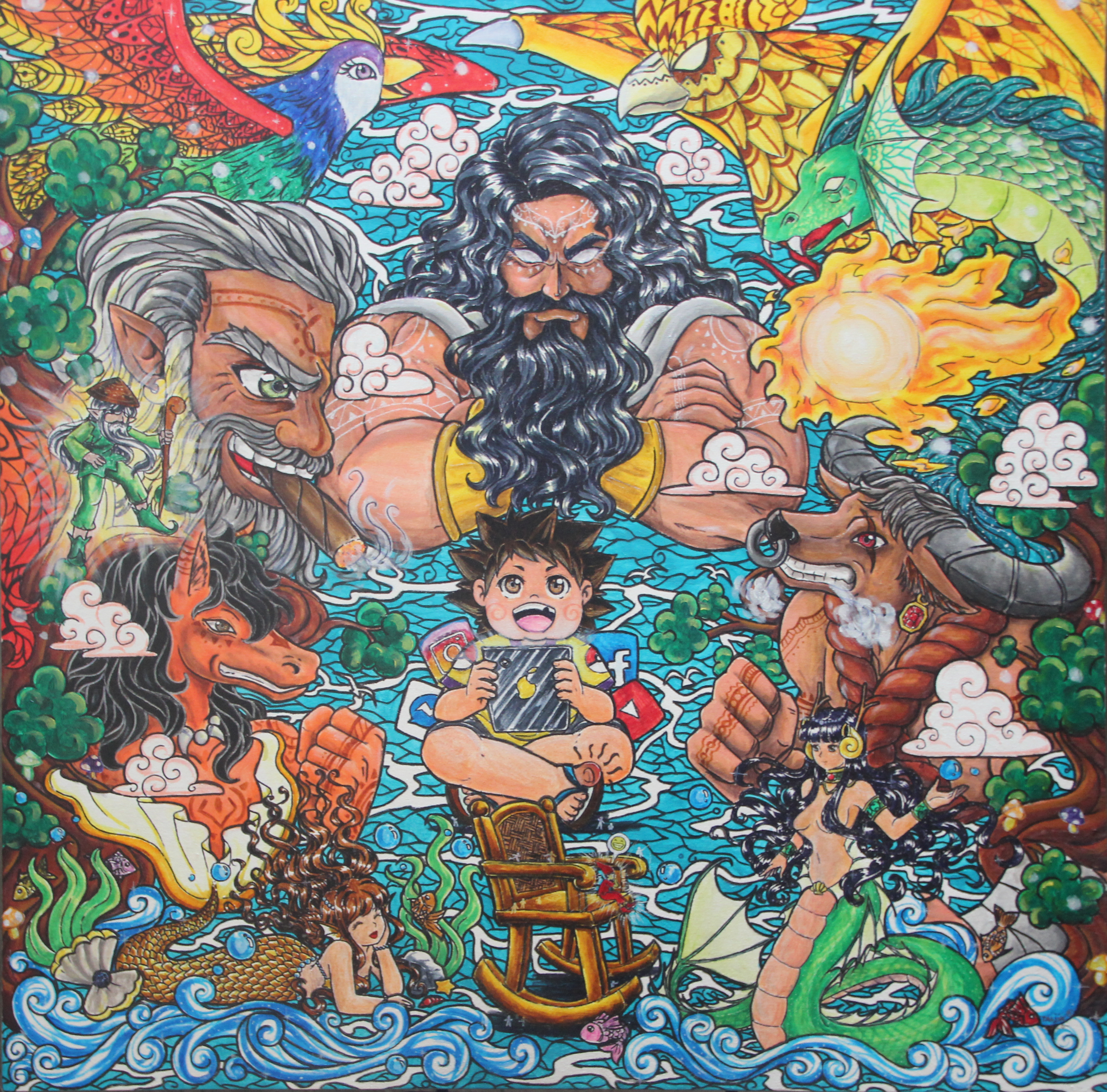 There are lots of reasons why i am inspired to make arts. People around me, my family and friends supporting me all the way; my online friends that are always appreciating my works; my artist idols and their works really inspired me most of the time.
Always saying to myself "I can do that too someday! Just practice!" Watching animes helps me sometimes. They're giving me ideas for my future works. I enjoy making arts. It makes me smile and  the people who sees my art. Enough reason to be inspired all the time.