FILIPINO ARTIST Dhennis Abando Sigua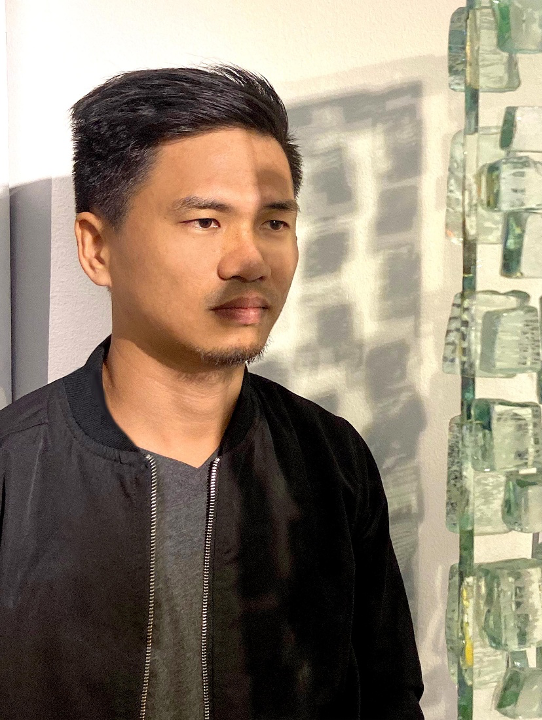 My arts is a "visual narrative" which tells stories that could both highlight the natural being of a human and could appeal to the intellect and emotion.

.
Mobile: 09209824285
Email: artkidune@icloud.com
FB: Dhennis Abando Sigua
IG: Artkidune
Dhennis is an architect, entrepreneur, academician and a family man but art has been his refuge as he juggles from varied life roles. He draws inspiration from literature, music and his spiritual journey.
He was a contributing artist for Art for Everyone (SM City Batangas, 2019) and for a group exhibit entitled, "Baler sa Bagong Dekada" (Baler, Aurora, 2020).
On the recent volcanic activity of Taal, he has seen the value of arts as a medium for recovery and healing by taking part in a series of Art Therapy Workshop dubbed as, "Bangon Batangas" and "Art for the Soul" spearheaded by Art'e Bauan and Kunst.
He may have been new to the art scene but his works are reflection of his colorful and rather moving experiences. He is on the process of exploration in this craft and has enjoyed his journey of learning and practice. Moving forward, he has envisioned that his arts may touch other people's lives by showcasing the truth and dreams, reality and ideals, and soul on different media available.
He is a member of Art'e Bauan and Grupo Sining Batangueño. He is also a bonsai enthusiast and a trying-hard balladeer.
Visual arts is an extension of myself, as a person, as a temporary traveler of this world.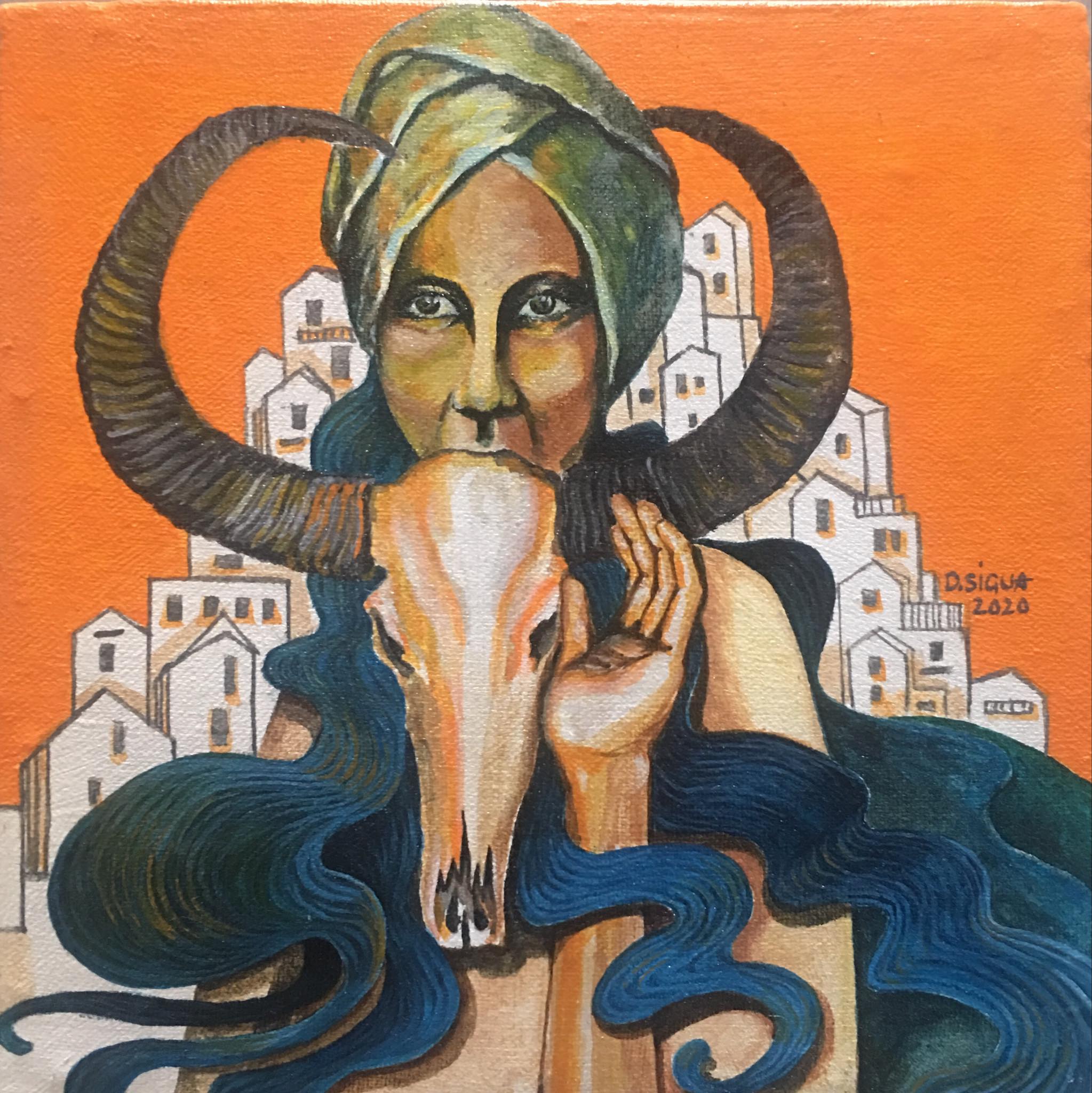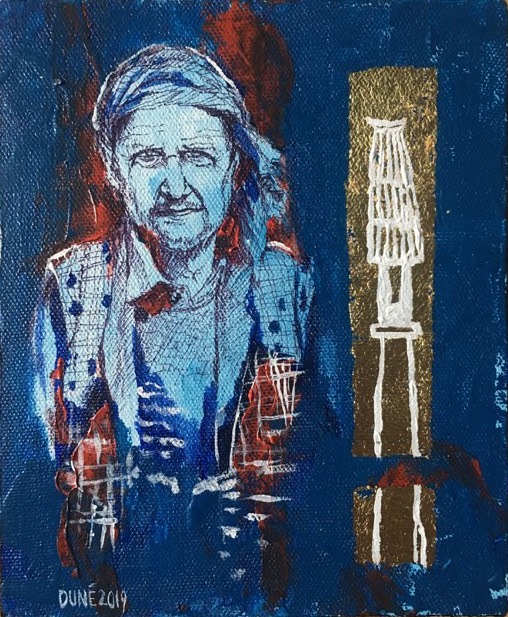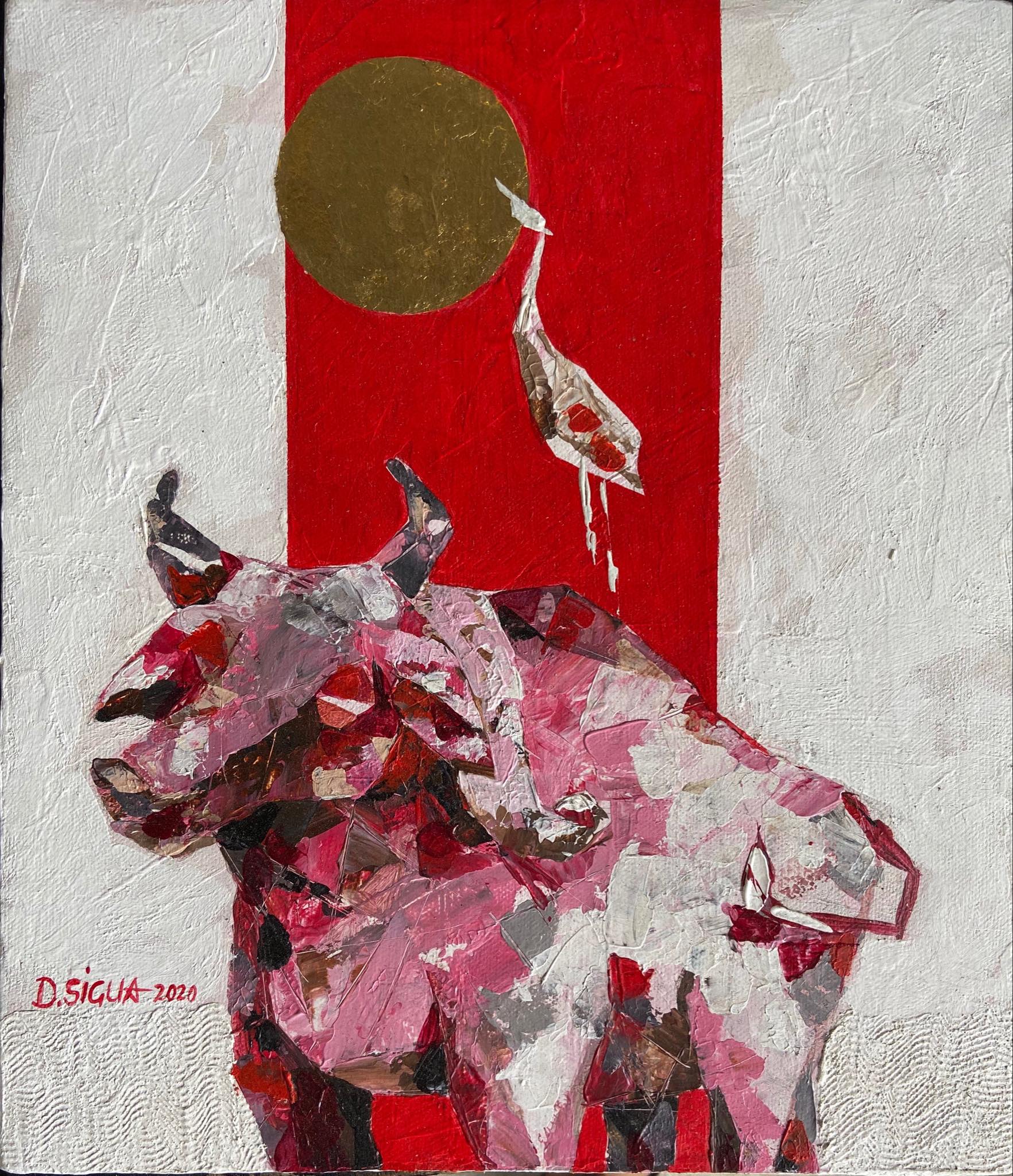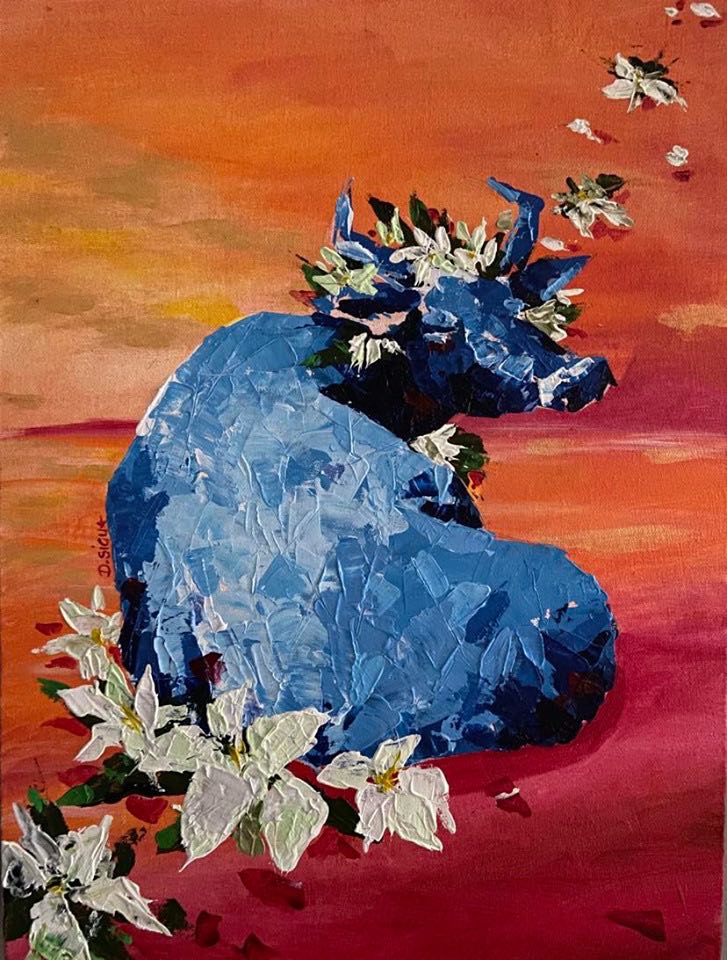 It serves as an evidence of my existence.
And being an artist, gives me a creative freedom to translate my experiences, emotions, dreams and frustrations alike, and life events in this journey to a tangible media which I can share to others.