PERFORMING ARTISTS-Music
A Cappella Manila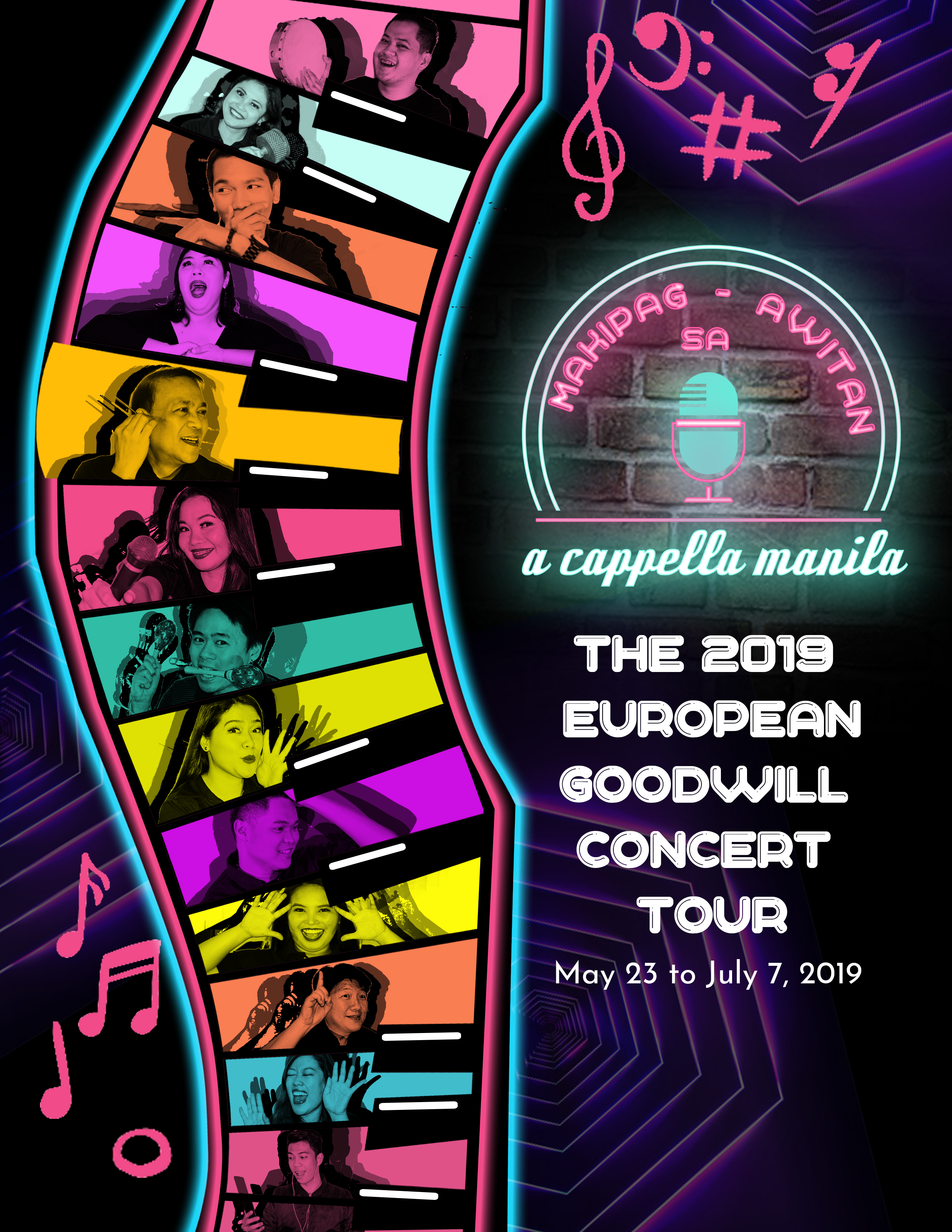 A Cappella Manila prides itself with having sung for two Popes while at the Vatican during Special Papal Audience: Saint Pope John Paul II and Pope Benedict XVI.
A Cappella Manila is a vocal ensemble of young professionals and students who aim to promote peace and goodwill through their brand of music. The group hopes to promote a positive image of our country whenever they visit our Filipino Communities (FilCom) overseas
To support this commitment, the group continuously hones the talent of its members by exposing them to the many types of singing. The group leans towards "a cappella" singing, which explains their name.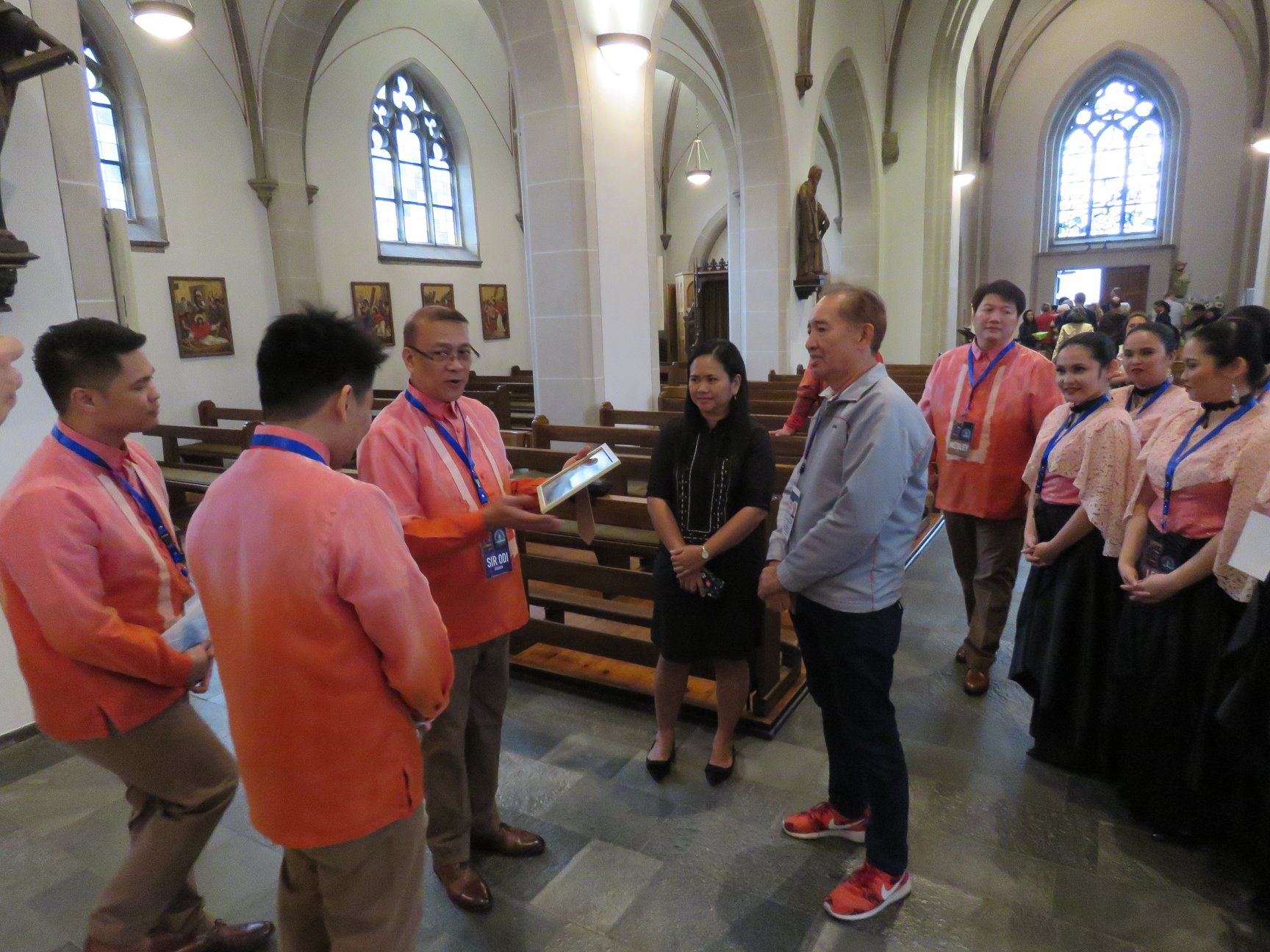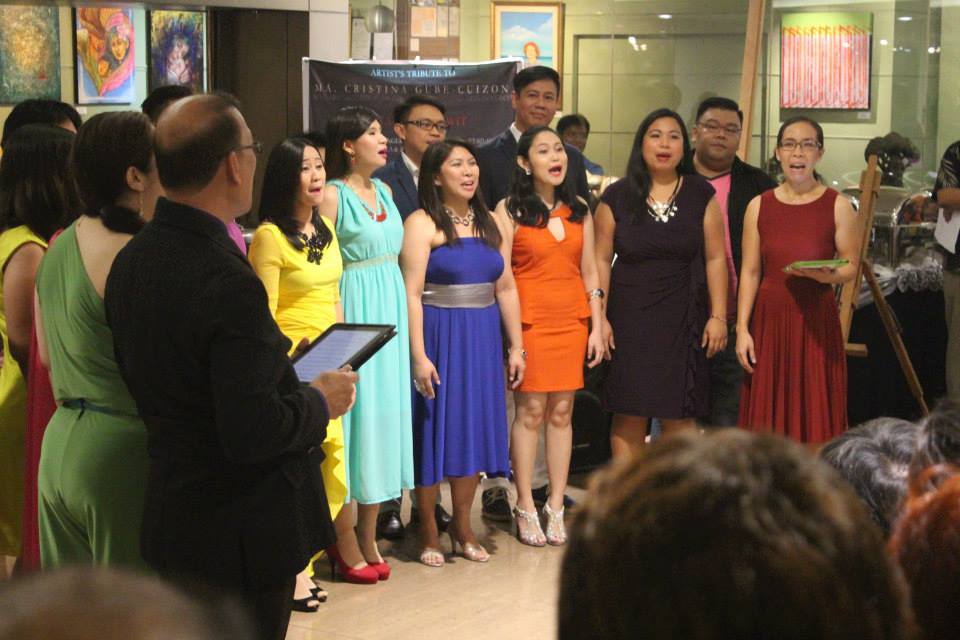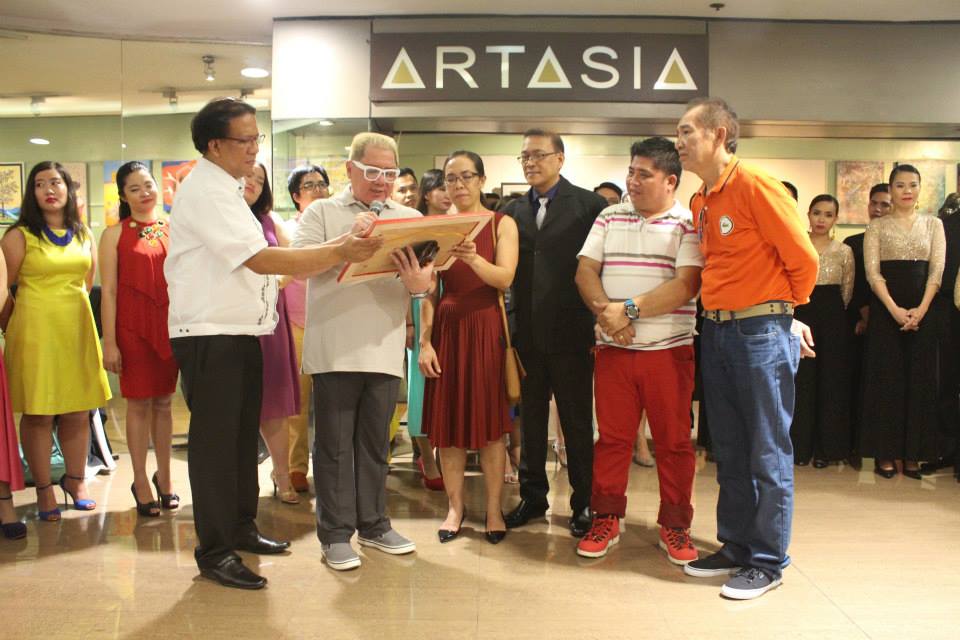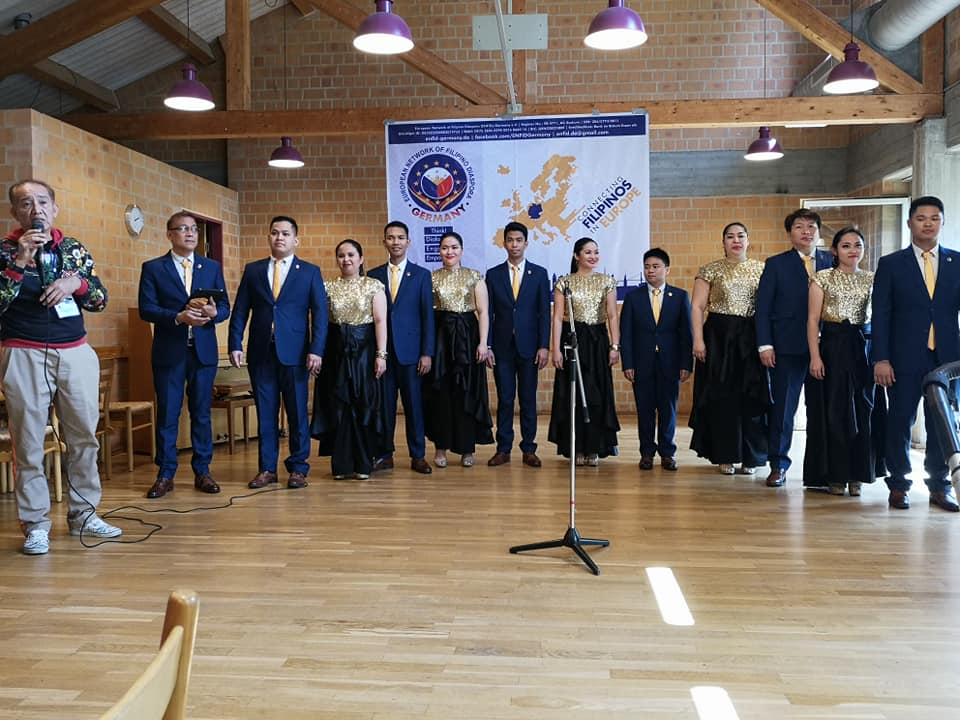 The group has brought its music to the different regions of the country and has performed several times outside the country, bringing with them their gift of music, friendship and goodwill. A Cappella Manila has visited key cities in the US, Asia, and Europe.
The group is equally at home with classical choral arrangements but the members give their most soulful renditions of pop music, touching the hearts of their listeners. In all their local and international concert tours and performances, their most applauded and encore numbers are their interpretation of pop songs.