FILIPINO PERFORMING ARTISTS-DANCE Douglas Nierras Powerdance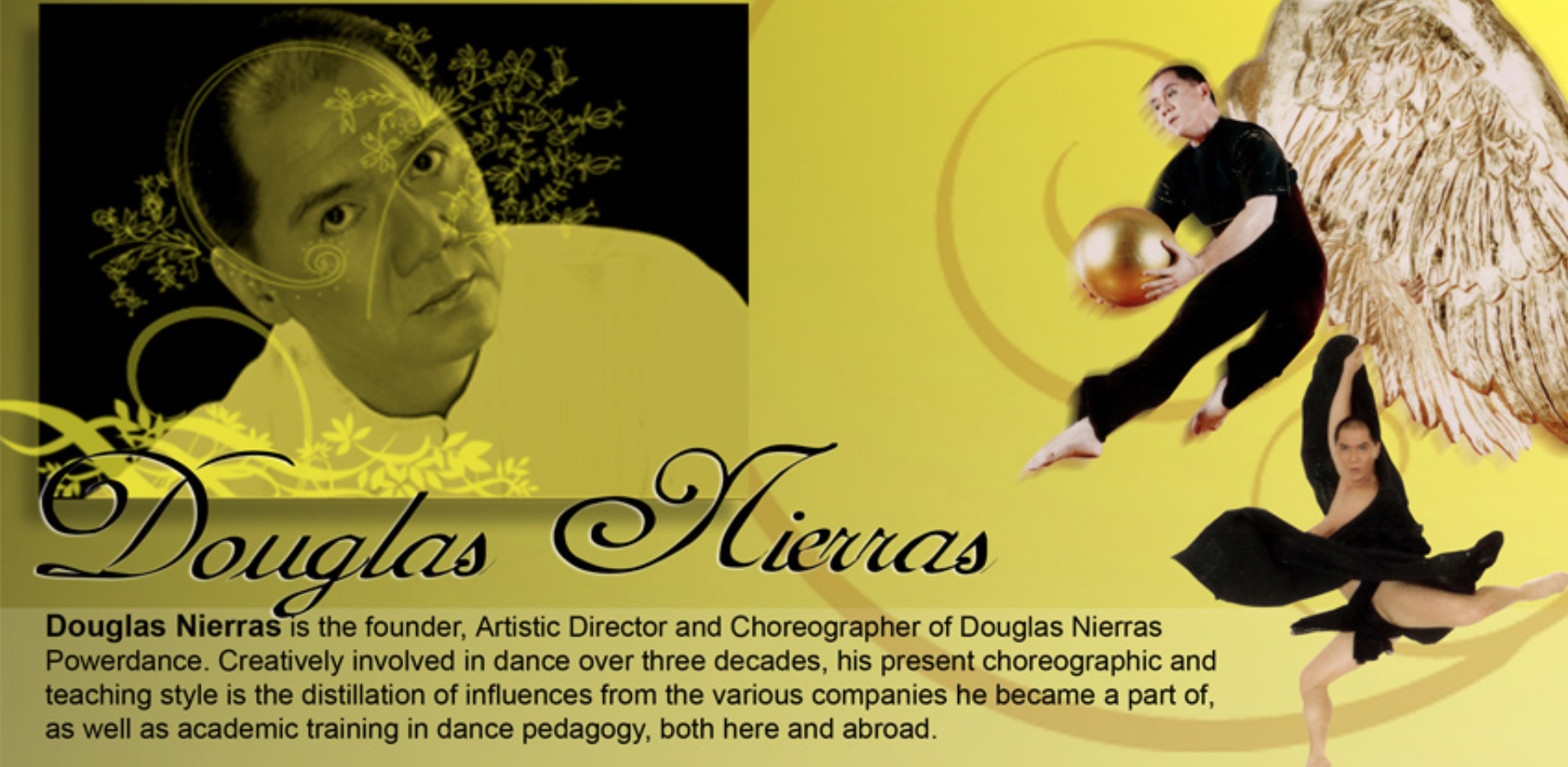 Known as the Philippines* Premiere Company in Modern, Jazz and Showdance.
Douglas Nierras Powerdance has gone a long way from appearing on the television show "SHADES" in 1988, barely four weeks after it was formed. Later came television show *RSVP; and since then the company enjoyed notable performances on television, stage and the cinema locally and abroad.
Douglas Nierras Powerdance has represented the country on several occasions including the "FESTIVAL INTERNATIONAL DE JAZZ DE MEXICO" (1990)
ASEAN FESTIVAL SONGS" in Singapore (1989-94)
THE EAST MEETS WEST Economic Summit (1995), and as the finale performers for the "ASIA DANCE FESTIVAL" in Tokyo (1996).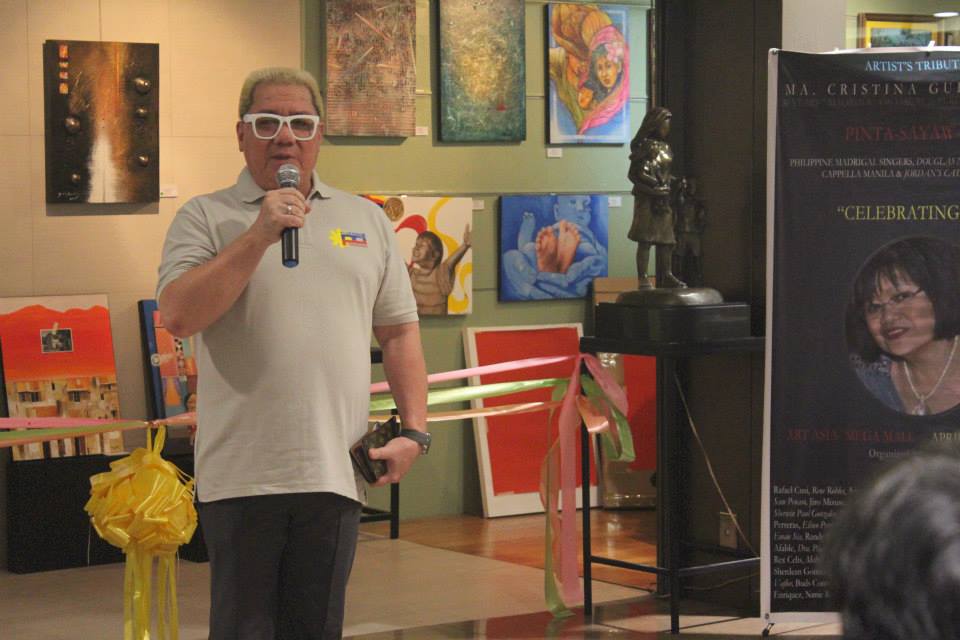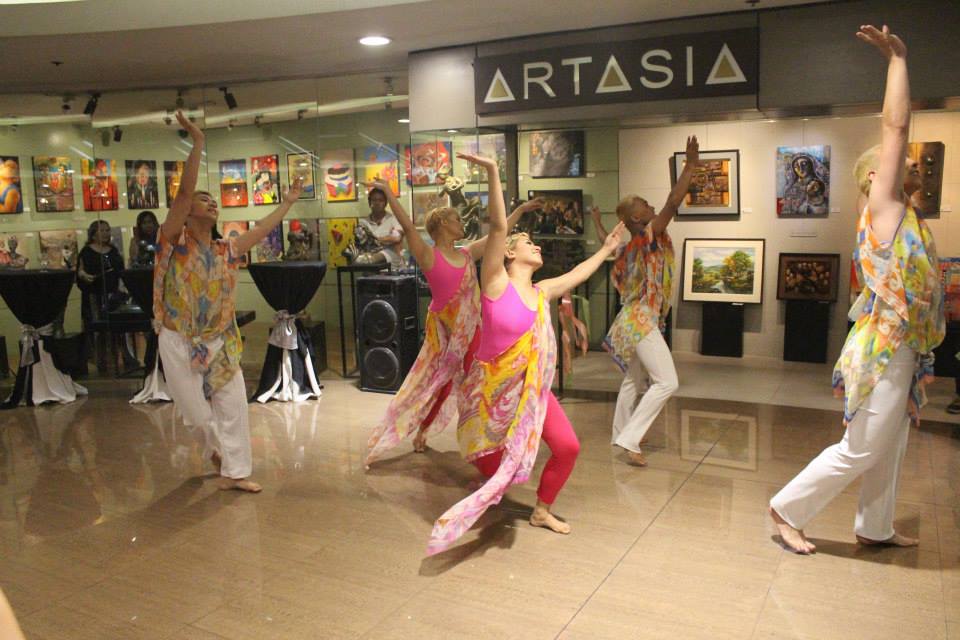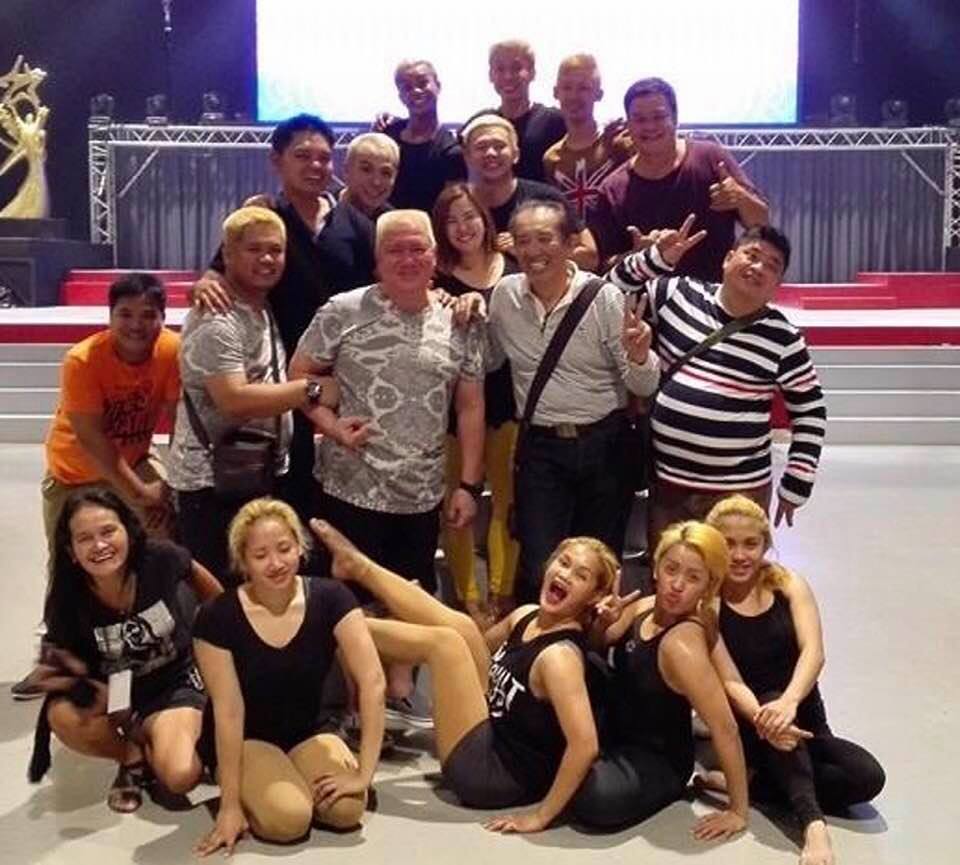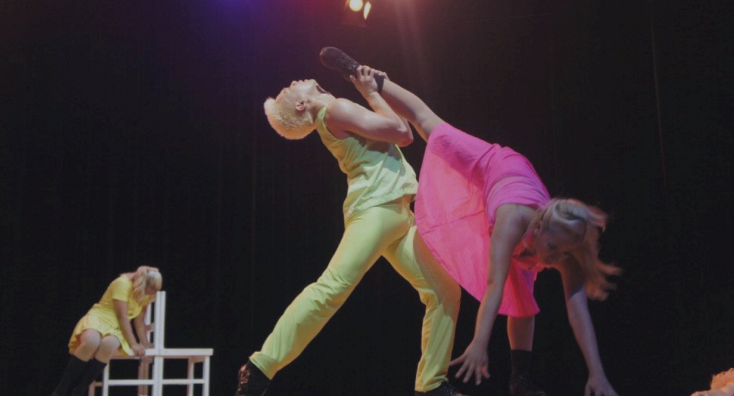 In March 1998, Douglas Nierras Powerdance performed an all- Filipino repertoire at the Lincoln Center as part of the Philippine Centennial Celebration in New York City. Douglas Nierras Powerdance invaded the limelight at the Hong Kong Convention and Exhibition Centre when it graced Jewelmer*s*Hong Kong Jewelry and Watch Fair" in 2005,2006 and 2007 and at the Musee National D'Histoire Naturelie for "Golden Philippine South Sea Pearl in Paris" in 2007.
The company showcased world-class Filipino talent at the Asia Pacific RIM Festival of Culture in Detroit and at the Philippine American Heritage Festival in Seattle last May 2007.