FILIPINO ARTIST
Jhean Gerly De Leon Jardin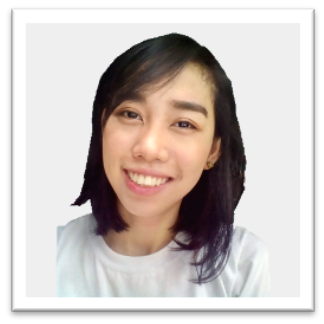 "JHEANGERLY" i want to be known as what my parent's named me. 'jean- girly' that is how you pronounce my name. I want to be called that way coz i think my name is unique, it's like a heroine in a novel and in some point in my life making an art piece put my sign on it and hear people who see those and say "oh this is jheangerly" warms my heart. For me To be known as you , you're true name makes everything more realistic.
Jhean Gerly De Leon Jardin
Visual Artist
Tabangao,Batangas City
Educational Attainment:
Undergraduate of Bachelor of Elementary Education
Westmead International School
Contact#: 09101550576
Email Address: jheangerly@gmail.com
Jhean Gerly studied Bachelor of Elementary Education in Westmead International school but she try to pursue her passion in art. She became a member of "GUHIT Pinas", Guild for Upholding & Indispensable Talents, she work as a Freelance artist. She does portraits, paintings, doodles, and some illustration in various media. She is an artist who explores different mediums.
Honors, Awards and Recognition
2015
Winner- Titus Pens iDoodle 'Doodle Clash
2016
Finalist  Dong-A Doodle Fight  Batangas Caravan
3rd Place Dong-A Doodle Fight Laguna Caravan
2017
2nd Place Sining Ala eh Doodle Clash
Winner- GPB week2 Challenge: Still Life
2nd Place  GPB Still Life Painting Contest
1st Place GPB Artivity: Calligraphy Challenge
3rd Place Tanaw de Pinta Anime Speed Drawing Contest
2018
2nd Place Tanaw de Pinta On the Spot Sketching
Participant –Art at the Avenue On The Spot Painting
1st place GPB's Art on the Spot
8th Place PIGsining: A Fine Arts Contest
2019
1st Place Guhit Pinas Annual National Convention On the Spot Poster Making
I'm always into colorful background and portrait of a woman , I like to show always the colorful sides of a woman. Whenever I paint I always wanted it to be like pink sky when the sun is setting down, where those color of purple blue, orange yellow and pomelo pink are mix together in the sky like a canvas it makes me feel calm ,relax , feminine and inlove with the peaceful view. Women was one of my favorite subject because I am a women myself. And I like to use myself as my subject for me to be able to express emotions in art easily.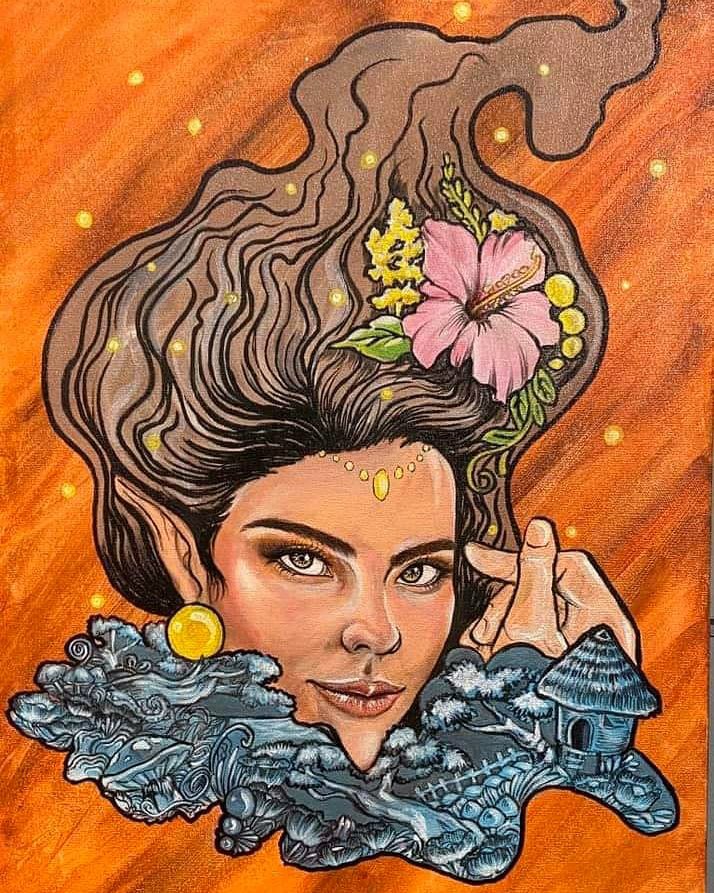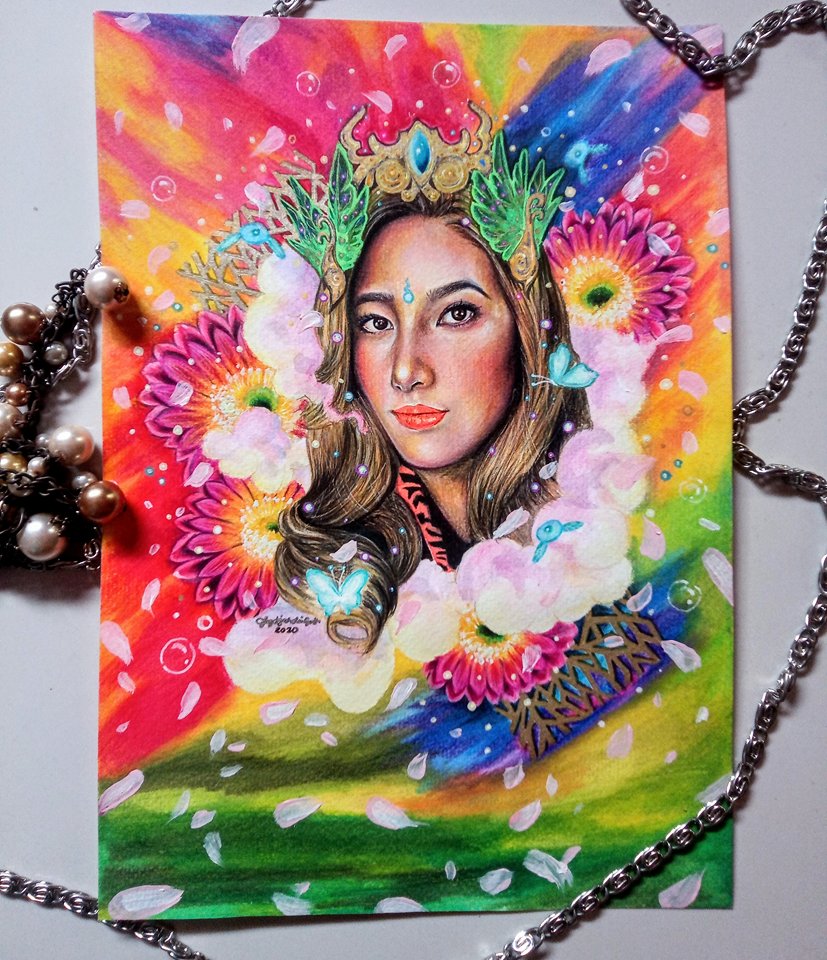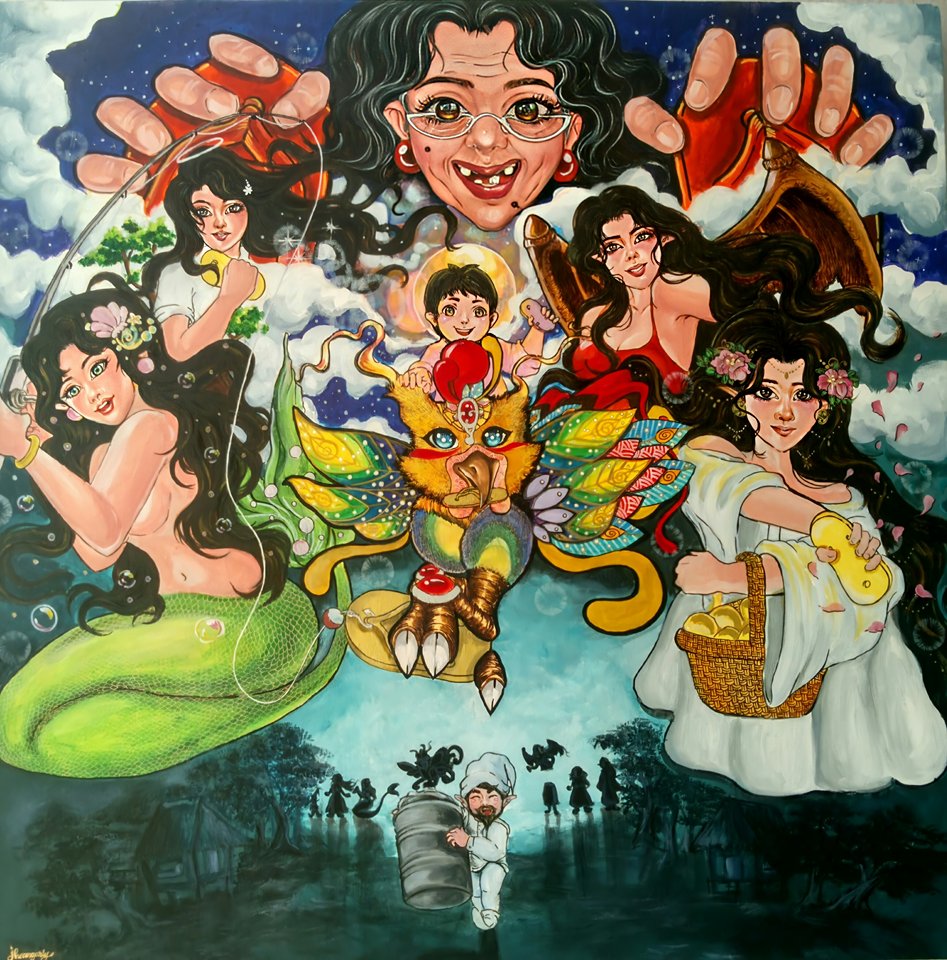 I do inspired by the works of local artist like Aris Bagtas and Wilfredo Rufon. When they were first introduce to us i was really amaze. They have those awesome art style and they own it! For an artist to find their own art style is really not an easy work.
But those two master artist when i first saw their works its like those artworks telling a story about the artist itself those concepts,mixtures of colors and the techniques gives a big impact to me as an amateur artist and those amazing artworks makes me wanna learn more , to dig deeper to find my own art style.. and to own it .