FILIPINO ARTIST Ada Panopio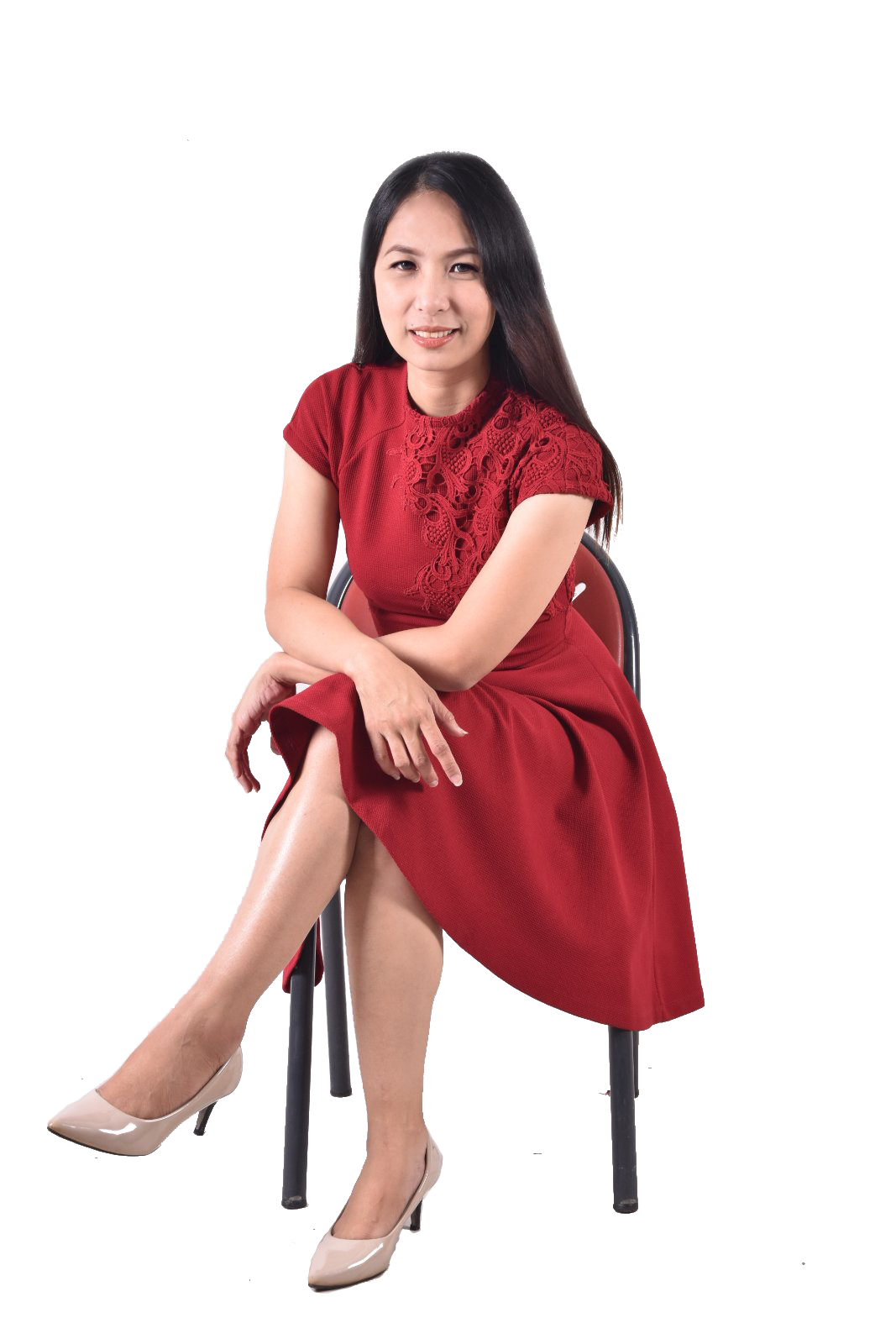 Her spontaneous realism of fishes celebrates her fragility as a woman, swimming in a vast ocean, open to all forces.
The Blossoming of Ada Panopio
Ada Panopio's fascination with visual arts started at an early age. Armed with a magic pencil (Bensia brand) that you never have to sharpen, she thinks she was destined to draw and create without interruption. Persistent memories of childhood wonder never cease to inspire her to paint the beauty around here. Be it majestic sunlight cascading through the trees, a dewdrop on a leaf, or the myriad colors of the fields at different times of the day. These simple things make her happy and relive her fond childhood memories.
In her journey of finding herself, painting remains to be one of her true passion and calling. She always comes back to it for refuge. While in college, she experimented with the female form, exploring nuances and the lyrical curves of the human body. In essence, she was painting herself including her dreams, fantasies, and aspirations as a woman. Her female subjects exist in a magical world armed with mysterious powers and extraordinary beauty. A product of surrealism which allows her to explore and interpret her hidden personality as a woman of substance. She tries to paint her imaginary world that she sees in dreams. Vivid memories and imaginations help her explore another world and create a multi-dimensional existence, celebrating her gift of painting as a woman. She is enchanted by stories of mystical creatures like fairies and leprechauns. No wonder her name Ada follows after a supernatural creature which is the "engkantada", a symbol of grace, beauty, kindness, and wisdom.
Group Exhibits
2019
Breaktrough Exhibit (Arte Bauan), Adamson University Art Gallery
ALAB Art Exhibit (Arte Bauan), Bauan Municipal Hall
KRISTO – Batangas Art Exhibit (GSB), Big Ben, Lipa City
Lakbay Sining "Bayan Mo, Ilakbay Mo" Province of Batangas
KaLIKHAsan Scents, Moments and Nature Subtities, Artasia, SM Megamall
Pinasining Year End Show, Artasia Gallery, SM, Megamall
Heroes and Villains,Vinyl on Vinyl Art Gallery
2020
Baler sa Bagong Dekada, Museo de Baler
Art Quarantine Online Exhibit, Art Show Philippines Online Exhibit
Affordable Online Art Fair, Art Show Philippines
ALAB 3, Online Exhibit, Arte Bauan
1st TANAWIN Online Juried Show, Art Show Philippines
KAKAIBA, Art in Unusual Medium, Art Show Philippines
AWARD
Juror's Choice Award – Lakbay Sining "Bayan Mo, Ilakbay Mo",
Batangas Province
Title: KAMAKAILAN 2×3 ft, Acrylic on Can
Allow the artist Ada Panopio to paint the stories of her life. After all, they are the same stories of women who share the same aches and pains, joys and fears, dreams, and heartaches. And like the women in her paintings, allow her to rediscover your true worth. That you are capable of having your wings and fly like the "engkantada" you dream of.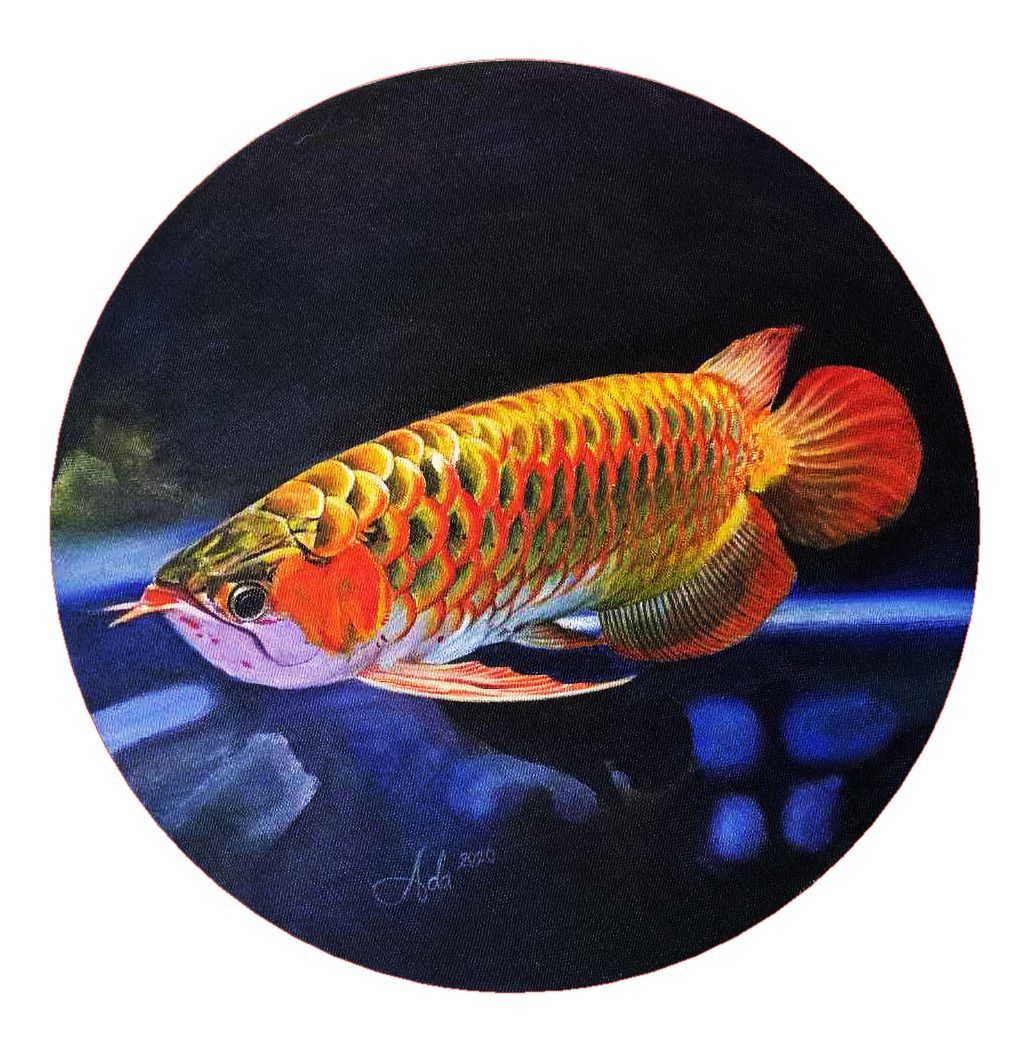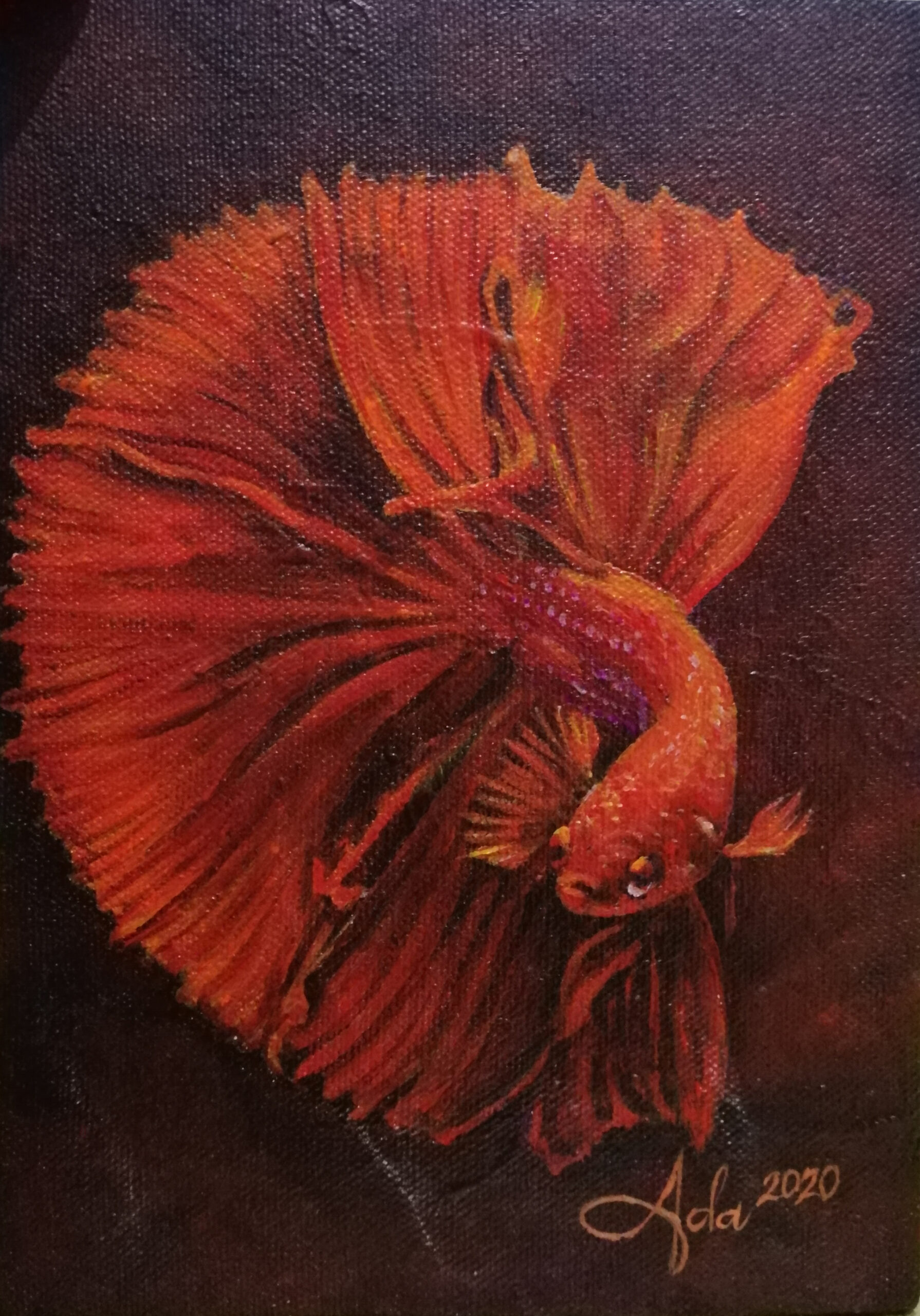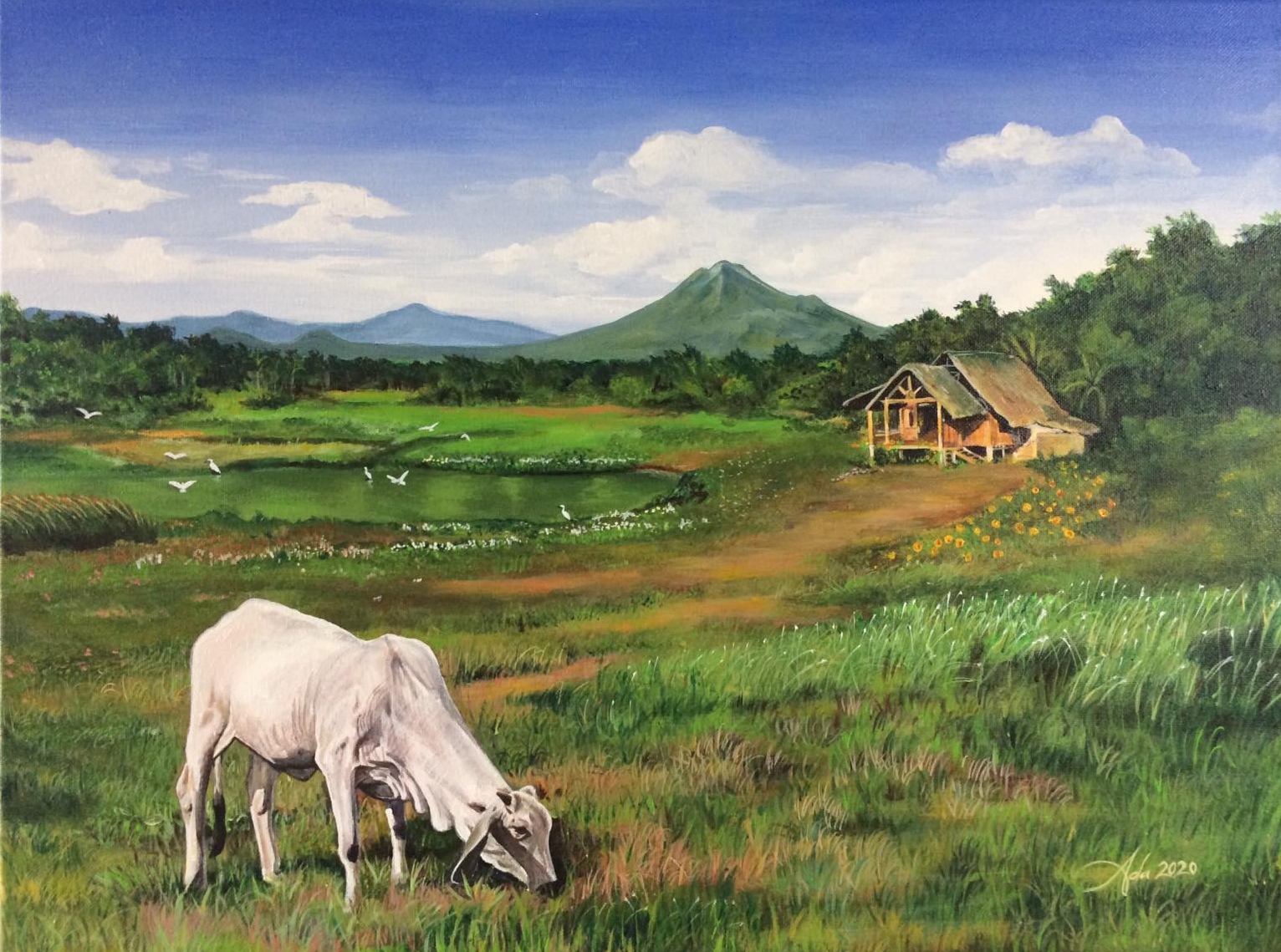 To Ada, art has led her to love and appreciate herself more in return. This gave her respect and feel happiness in the process of creation, and ultimately fulfillment upon completion of every art piece. Each piece is a child which she has breathed life into. Her FB page Happy Ada exposes her longing to be in a state of Joy and to spread that same feeling to others through her art.
Work, career, motherhood, and all the complexities of the modern world directed her attention to other things. But she would continuously paint from time to time. In 2006, she joined the Shell Painting competition with an entry of a beautiful woman who was broken deep inside. Alas, she was painting herself and her frustrations