FILIPINO ARTIST Erick Dator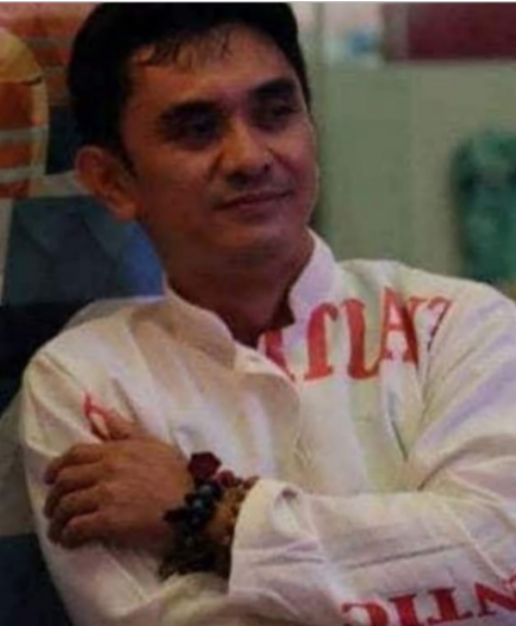 He uses canvas cut-out in shapes of "kiping" or rice wafers.
Growing up in Lucban, Quezon, Erick Lodriga Dator has been imbued with the innate artistic talent of the people of his town. He studied Fine Arts in Southern Luzon Polytechnic College, (Lucban, Quezon) for two years and later transferred at the University of the East (Manila, Philippines) for a year and then he worked as a commercial artist for six years in Manila and abroad. He started to paint full time in 1998.
On January 2000 he had his first solo exhibit at the Philippine Center, New York City, USA and followed in different places in the United States. Despite his limited academic studies, this artist seems to have found a niche in the modern world of arts. As an experimental folk artist, he has chosen tempera and acrylic as his medium for canvas.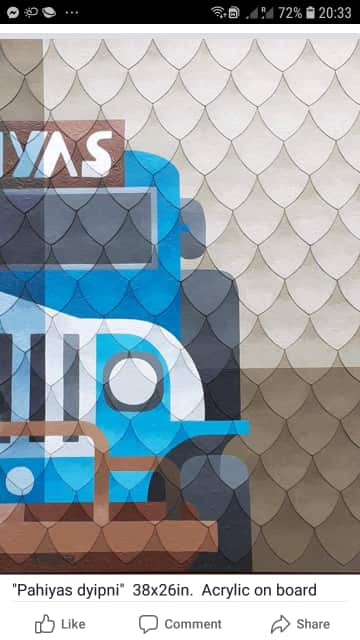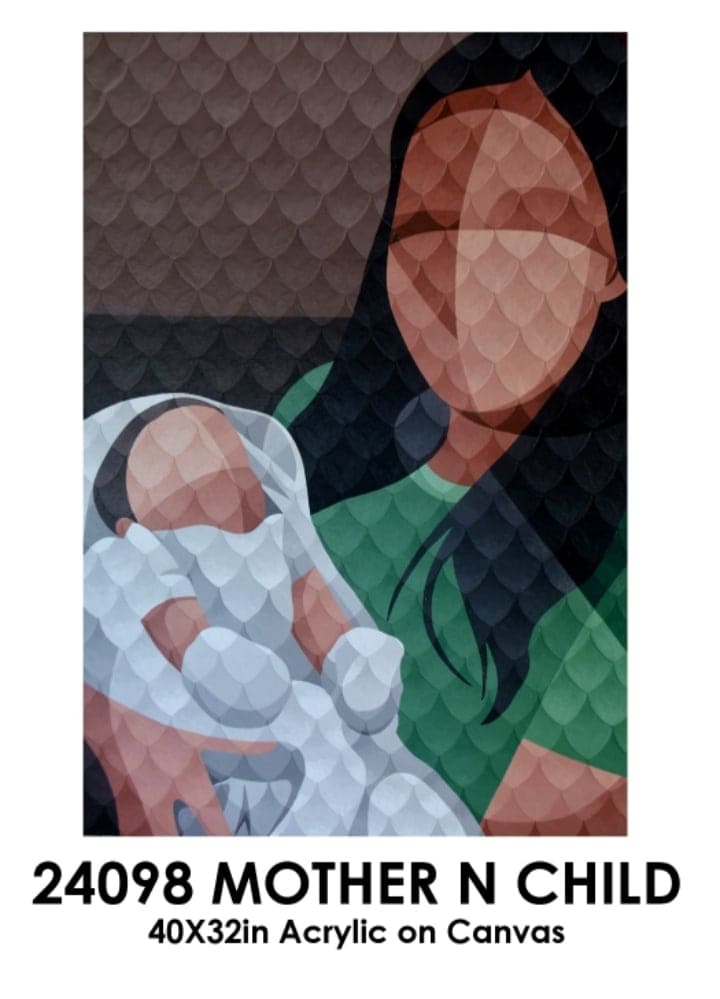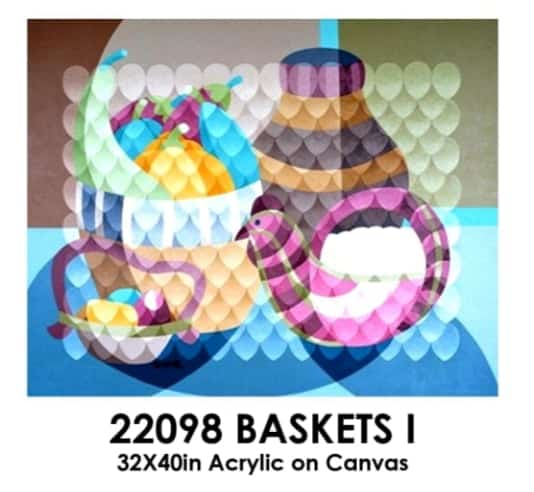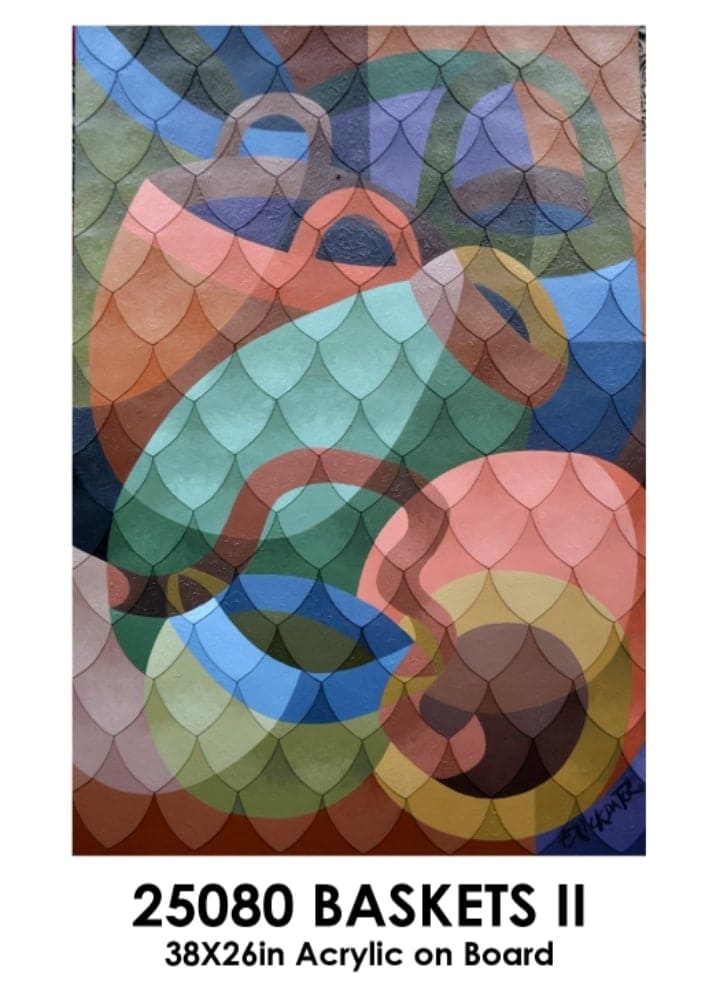 With the bright and vibrant colors depicting the rustic sceneries and the harvest festival in a canvas of "kiping" he able to capture the true essence and spirit of his hometown's Pahiyas Festival.
It has been a long journey for this committed Lucbanin who persevered and started painting to finally come to the world's art and culture capital – Europe. He had already 24 Solo Art Shows and a numerous group shows.