FILIPINO ARTIST Sherwin Paul Gonzales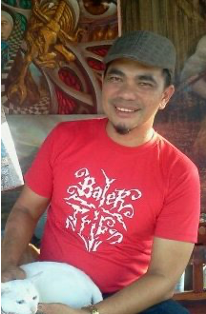 He often asked the meaning of art and always come up with the answer that art is an aesthetic expression of the heart, the tangible presentation of emotion.
Birth date: February 25, 1973
Birthplace: Baler, Aurora
Education: BS Psychology, RN,
REPRESENTED BY
Art Asia Manila, Mega Mall, Mandaluyong City
Art Elements, SM Aura, BGC, Taguig City
Agora Gallery, New York City
KUNST Pilipino Gallery, Batangas City
AnBihn Gallery Ho Chi Minh City
AFFILIATION
Dimalangat Artist Community
Art Association of the Philippines
Tareptepism Artist Society
KUNST FILIPINO
SELECTED EXHIBITIONS
Group
From Maria Clara to Marimar, UP Vargas Hall, 1995·
Baler,  A State of Mind, NCCA Hall , 2009,· Baler,
A State of Mind, Malacanan Palace, 2009,
From Baler, BulwaganngDangal, UP Diliman, 2009,
Baler 400, Baler Municipal Plaza, 2009,·
Filipinism, Kunst Gallery , Batangas City , 2010,·
Baler Heritage on Canvas, Artist Village, Baler, 2012
MADZ and Masters, CCP Hall, December 2013
Life of Dr. Jose Rizal in Europe European tour Exhibit by KUNST
Alst Belgium
Schafhausen Switzerland
Museum of Young Art Vienna Austria
Essen Germany
Chelsea Gallery London England
Pallazo di Medici Florence Italy
Figurative Realms Agora Gallery Chelsea District New York City
Solo
Tanging Yaman sa Aurora, Clam Shell, Intramuros, 2003,·
Aurora GintongAni, Manila Adventist Medical Center, 2004,
Portraits of Fortitude, Museo de Baler, Baler, Aurora, 2012,
Summer Love, Ho Chi Mihn City, Vietnam, 2013
Inner Light Alts Belgium 2014
Inner LightShafhausen Switzerland 2014
Inner Light Museum of Young Art Vienna Austria 2014
Tareptepism of a Woman Museum of Young Art, Vienna, Austria 2014
Inner LightPallazo di Medici Florence, Italy 2014
Inner Light Chelsea Gallery London, England 2014
Inner Light Essen, Germany 2014
Saints and Martyrs, Adamson University Gallery, February, 2015
Grandioso, SM Aura, BGC, Taguig City
Verbo, SM Mega Mall, Mandaluyong City
 AWARDS & CITATIONS
Third Prize, Araw araw ay Pasko sa Pilipinas, Alveo National Painting Competition, 2015
Third Prize, Quo Vadis OFW, May 2015
Grand Prize, Hotel Luna and AAP National Painting Competition, February, 2015
Grand Prize, Life of Dr. Jose Rizal in Europe International Painting Competition, July 2014
Best Exhibition, Vienna Annuale, Museum of Young Art, Vienna, Austria,2014
Grand Prize, Sino Si San Kamilo, National Painting Competition, July 2014
Third Prize, Batangas City National Painting Competition, January 2014
Grand Prize, 7th Infantry Div. PA, National Painting Contest, March
Senate Gold Medal for Academic Excellence Award, (Visual Artist), 2012
Venturing into other professions, he would always be led back to painting by many circumstances.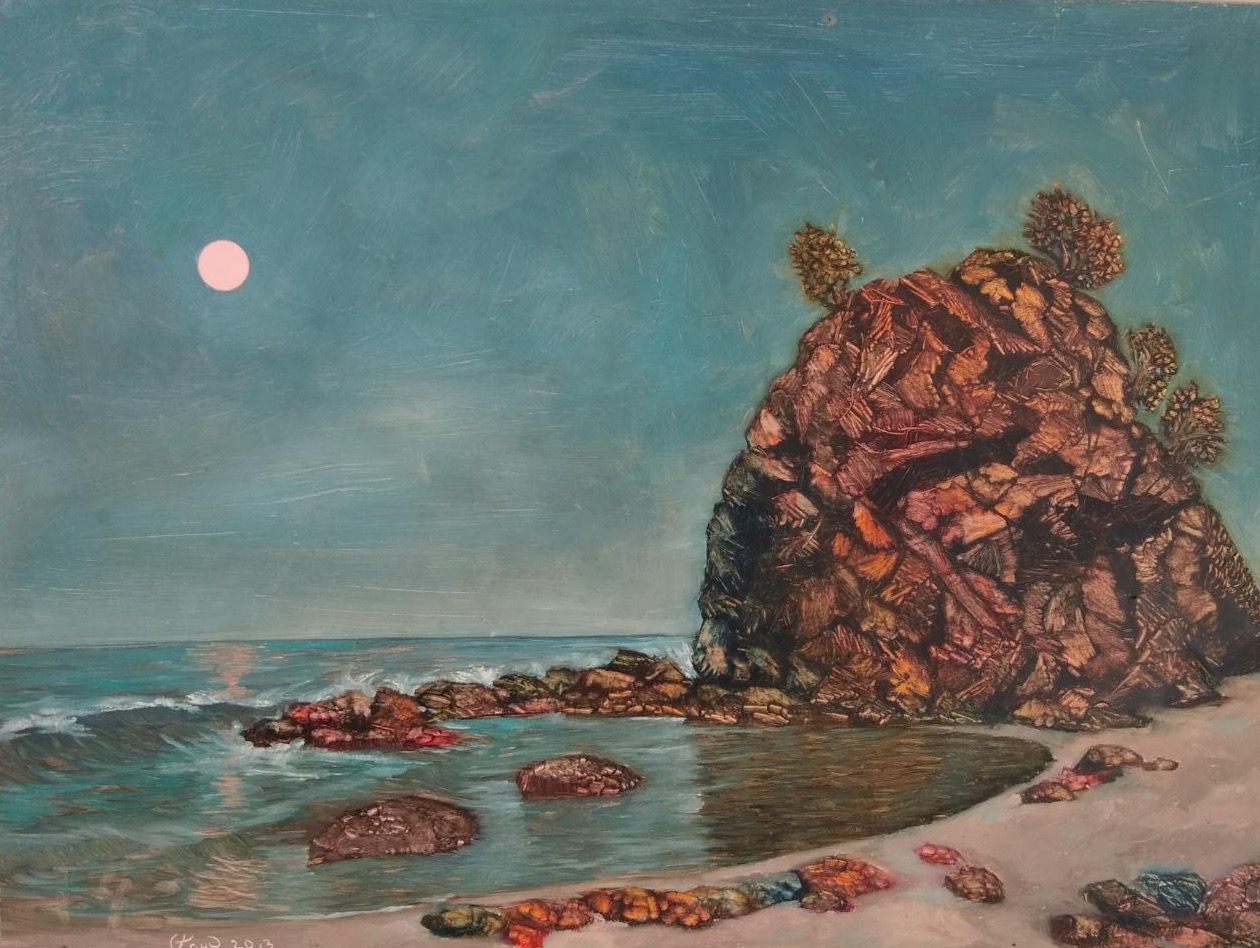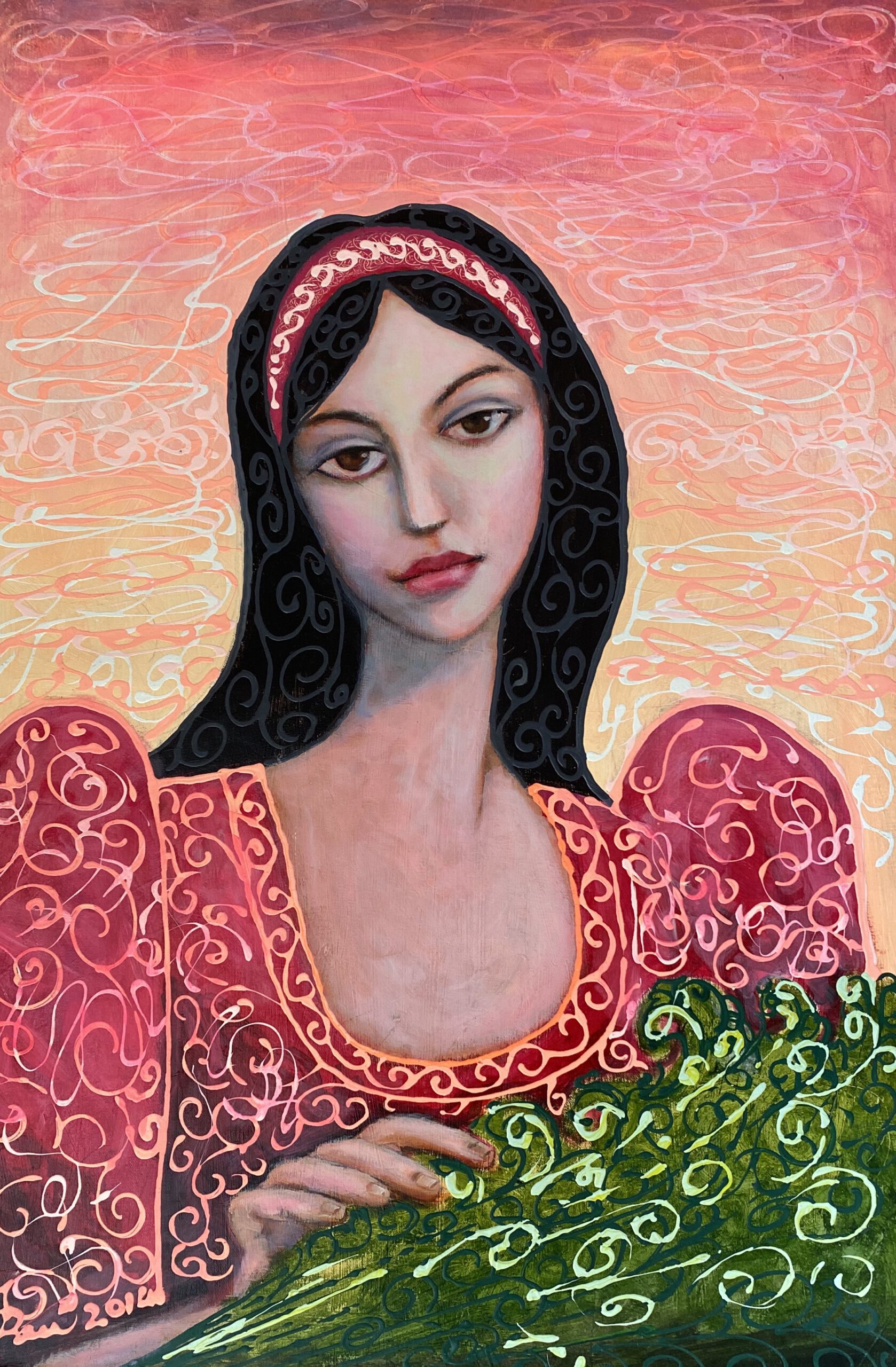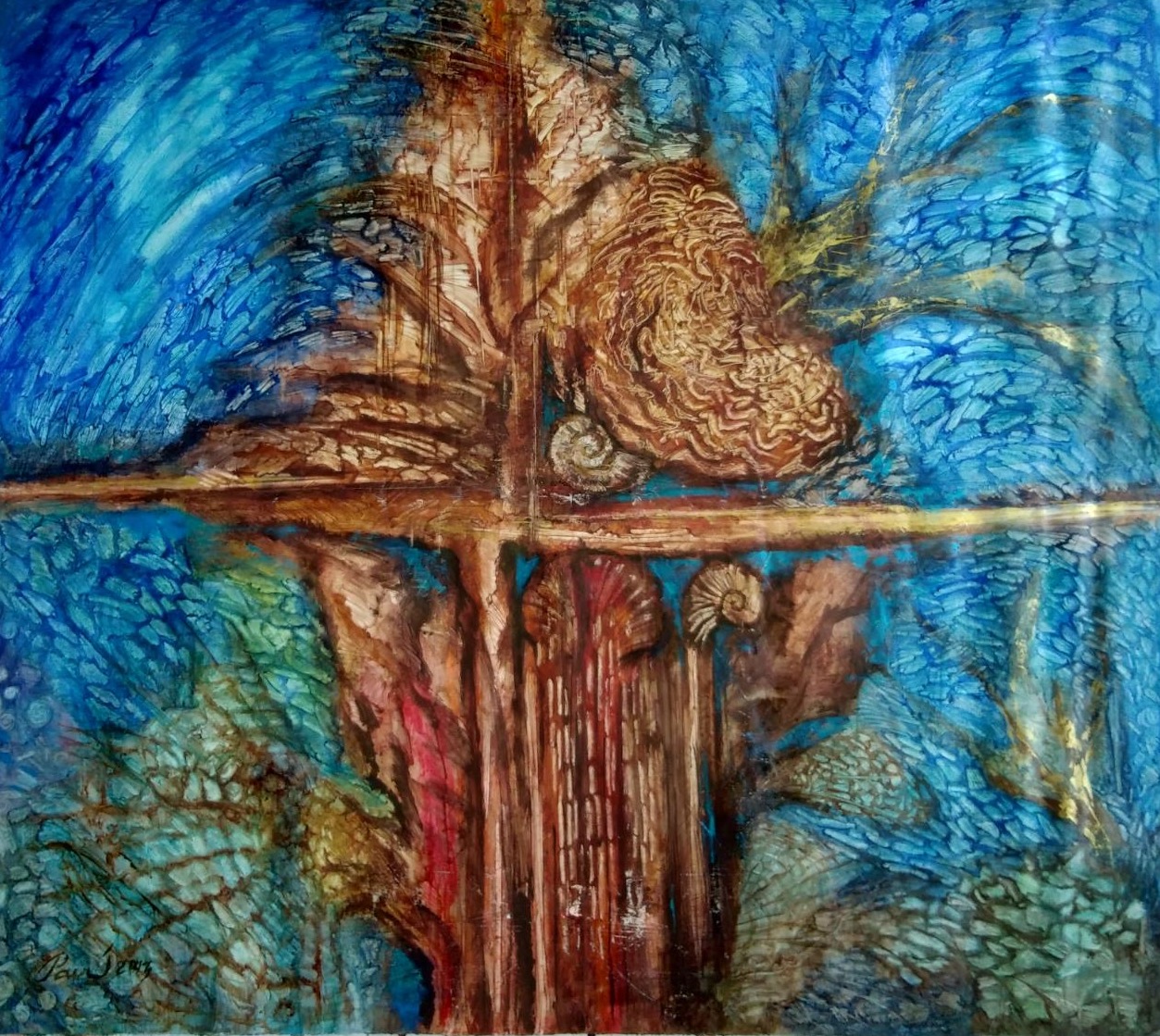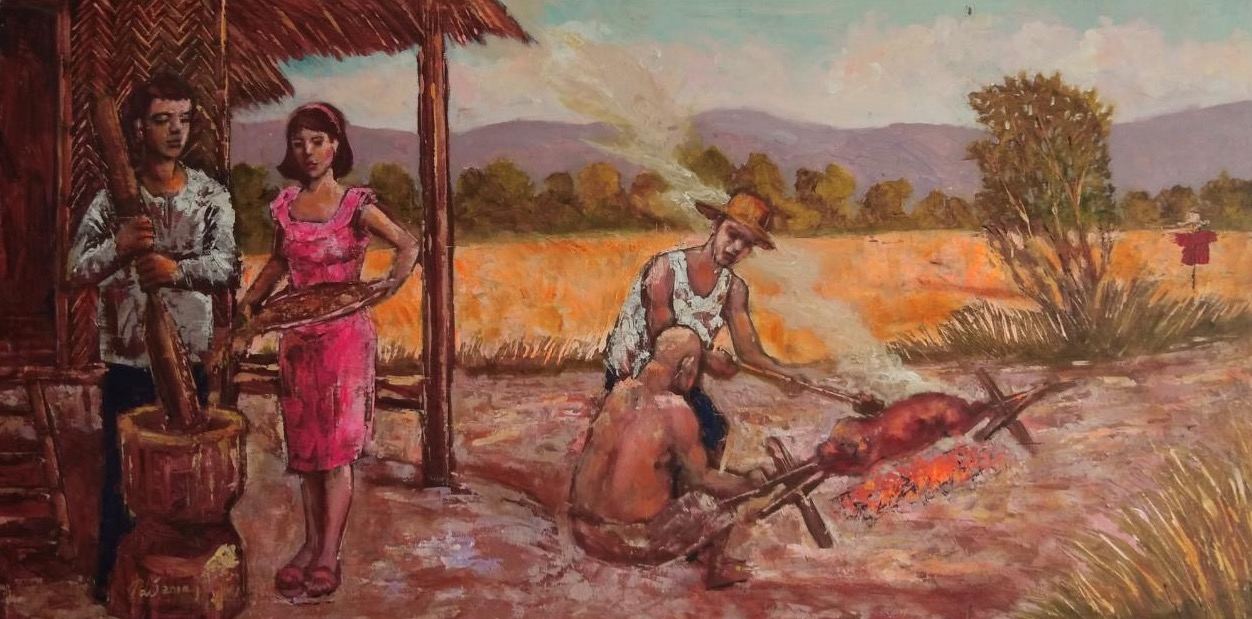 His talent and skills are honed by best mentors in the local and international art scene.
Rendered in the Tareptipism style, Jester's Ball satirizes the harsh national reality, a satirical reflection of Philippine politics that is full of intrigues, seduction and mystery as symbolized by s seated sinister master. Jester in action, dancing mestizas surrounded by ball stereotypes under the dome of glittering gold.