FILIPINO ARTIST Melissa Yeung Yap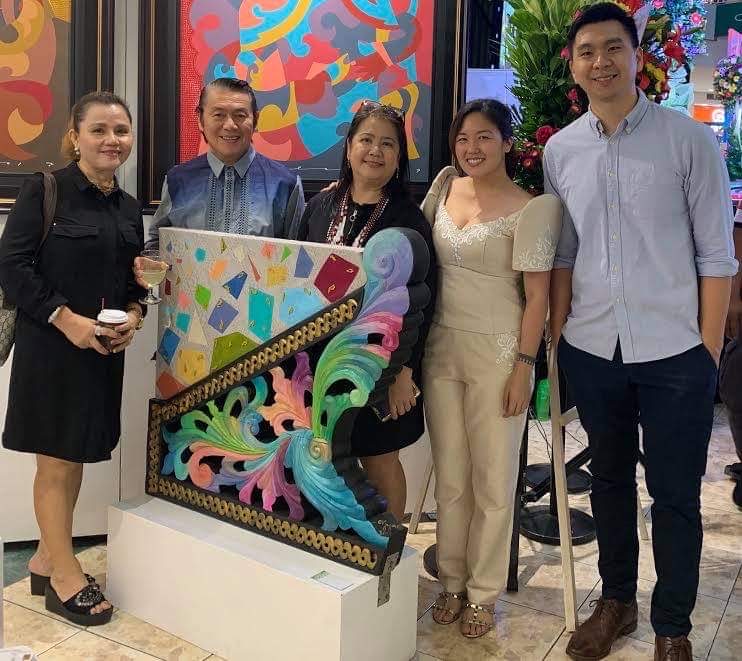 Melissa Yeung Yap's artworks are inspired by Philippine indigenous culture and the environment.
Melissa is a social entrepreneur who has dedicated her life working with various communities – PWDs, farmers, indigenous peoples. Her travels, immersion, and exposure to social development deepened her fascination with cultural heritage and anthropology.
Her works revolve around the themes "IndiGenius" (indigenous ingenuity), and "Moderd ARThropology" – a modern take on indigenous culture and history. Her paintings and sculptures offer a modern glimpse of the past with the hope of inviting audiences to look back with gratitude towards our indigenous heritage and to move forward into the future with deep appreciation and love for the environment, art, and culture.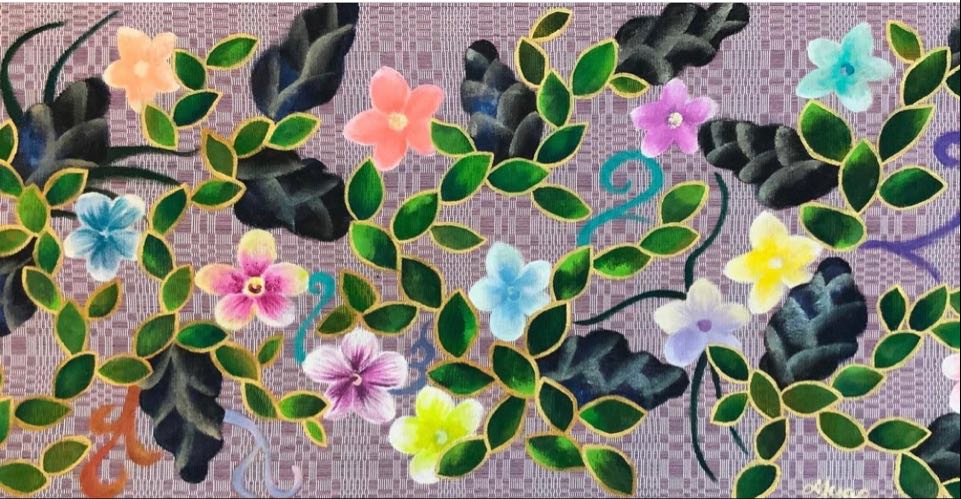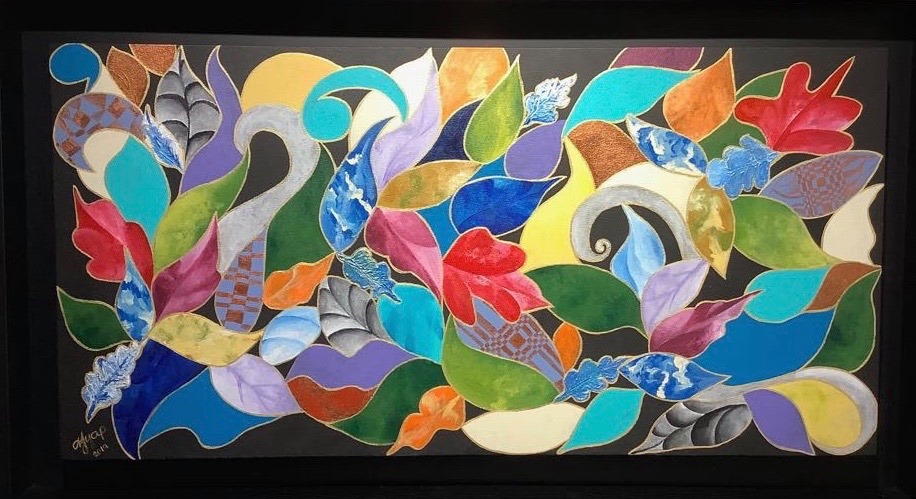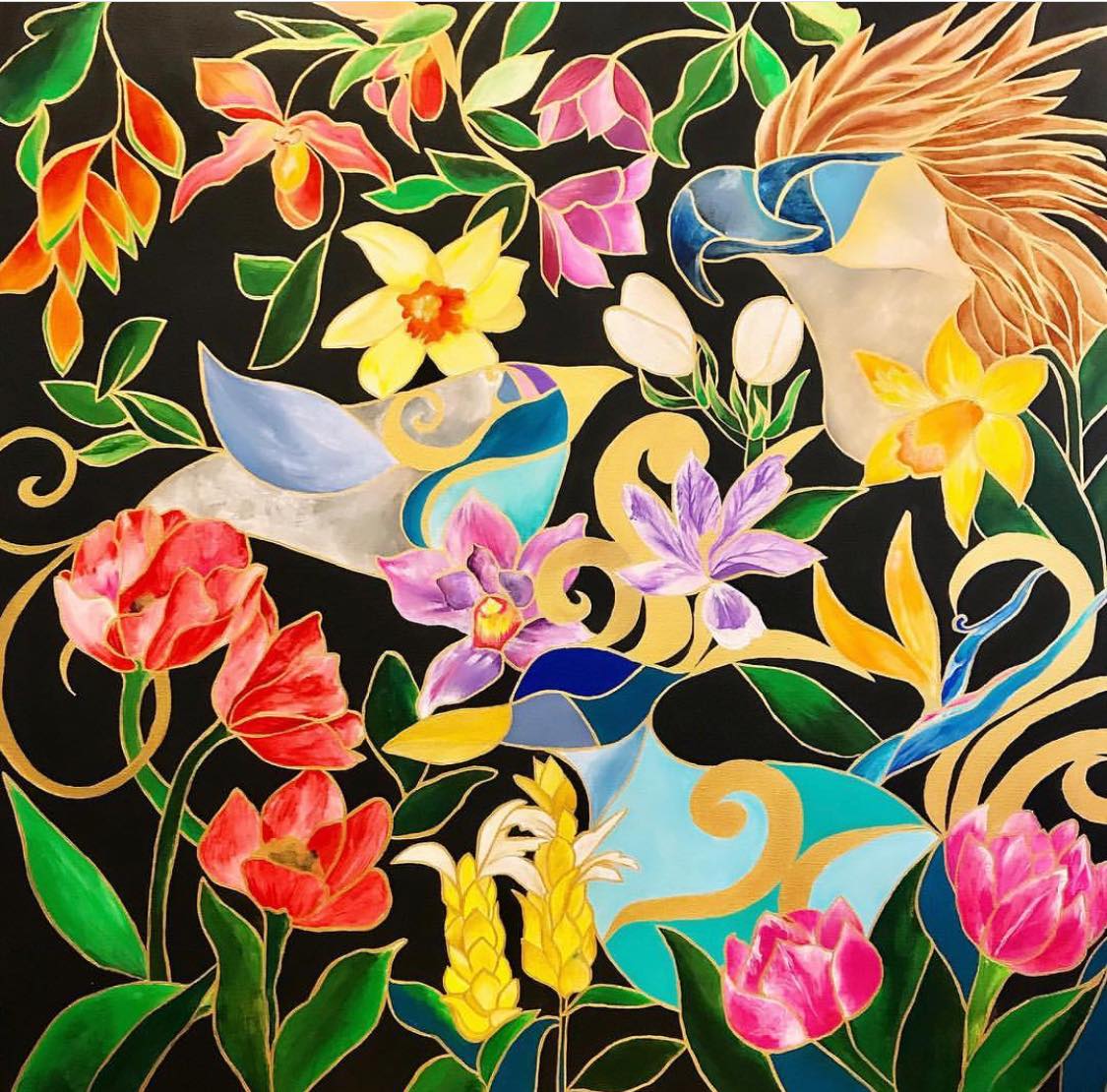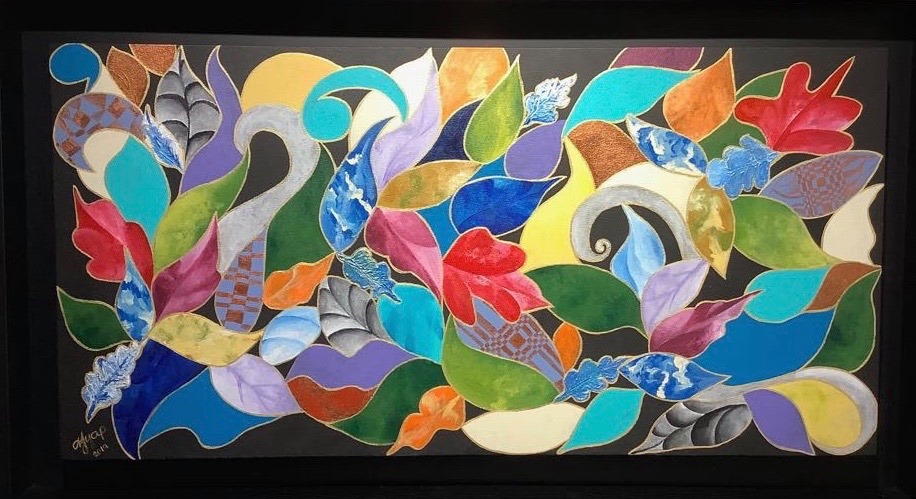 Committed to resolving the paradox of poverty amidst a rich cultural heritage, Melissa founded the Got Heart Foundation in 2007 as a platform for the creation of sustainable livelihood models, allowing communities to create wealth while promoting their culture.
Melissa has been conducting art therapy sessions for underprivileged children and those affected by disasters since she was 13 years old. Professionally, she has been exhibiting in Manila, as well as internationally: London, Wales, Vienna, Fukuoka, Singapore, Tokyo.
Melissa also founded the Got HeART Gallery to promote her advocacies and support various artists and artisans.