FILIPINO ARTIST Bianca Sara L. De Ridder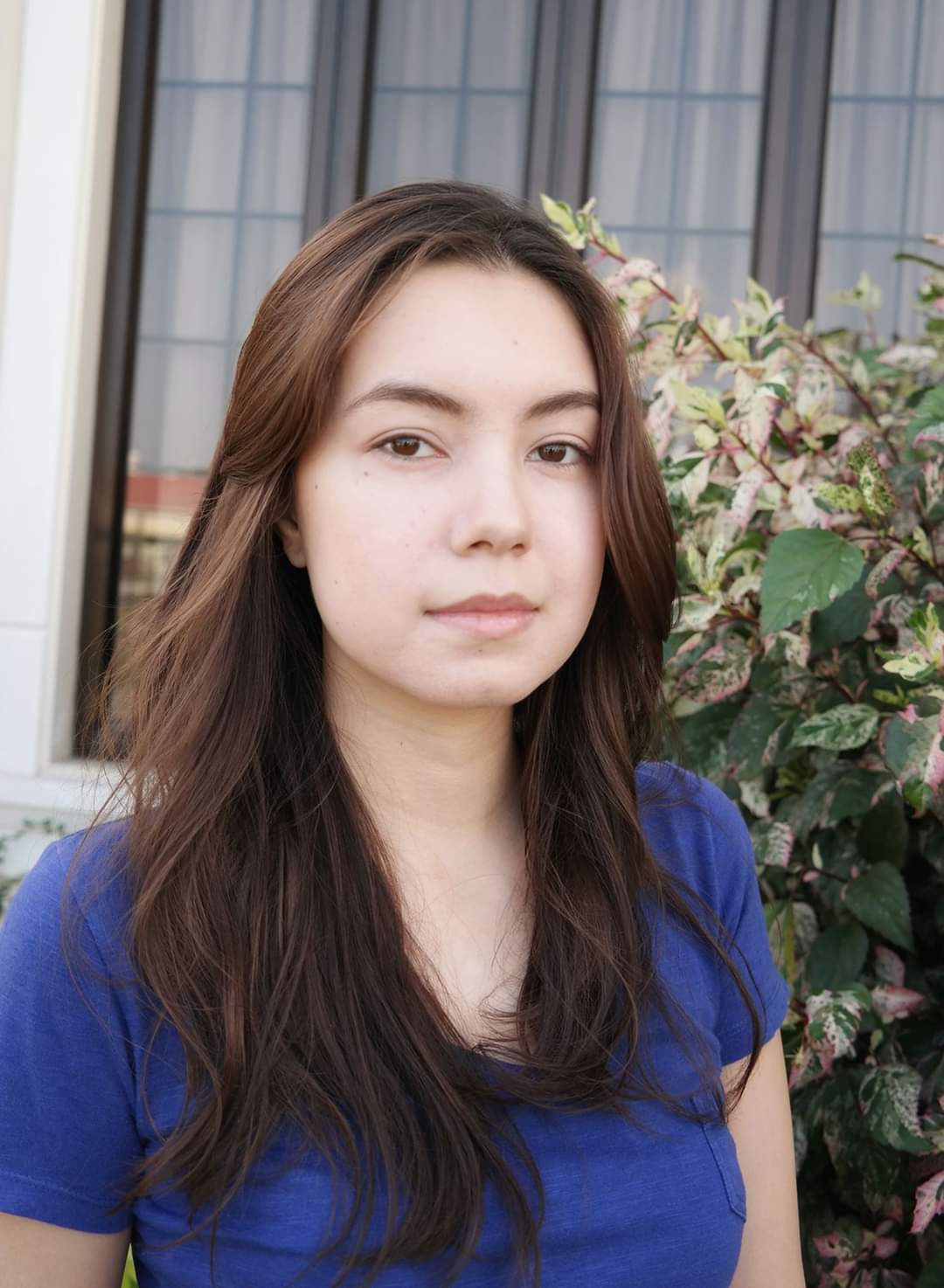 She draws many emotions from her childhood in Belgium and growing up years on a humble rural life in Batangas.
Having gone through different phases of life, Bianca finds her sanctuary through her arts. Her use of bright and colorful hues is a visual representation of her likewise rich experiences.
EXHIBITIONS TO DATE:
2017
Coffee Art Exhibit of GSB, SM City Batangas (Sep. 26)
Ala Eh! Exhibit, Batangas City (Nov. 26)
"Ang Isang Makulay na Pasko at Masining na Bagong Taon", DAP, Tagaytay (Dec 02)
2018
Installation Art at the "Tree of Love", Batangas City (Feb)
"ALAB – Atin Likha Alay sa Bauan" by Art'e Bauan, Bauan Municipal Hall (Apr 27)
"Colors of Life", Got Heart Gallery
" Rhythm N' Brews – Coffee Art Exhibit", Venice Grand Canal Mall, Mckinley Hill, Taguig City (Jul 21 – Aug 05)
"Art For Everyone", SM City Batangas
"Pintang Ala Eh", Adamson Gallery (Oct 3)
"Obra Teresiana", STC, Bauan, (Oct 13)
"Grupo Sining Batangueno", The Outlets, Lipa (Dec)
2019
"Breakthrough", Adamson University Gallery (Feb 1 – 28)
"South Arts Festival", The Filinvest Tent, Alabang
"Kristo" , Big Ben Complex, Lipa (Apr 07)
"ALAB 2", Bauan,  (Apr 26 – May 05)
"Art For Everyone", SM City Batangas
"Stories From The Little Prince – A celebration of Life", Art Asia, (May 03 – 17)
"Sining Batangueno Art Exhibit", Club Balai Isabel, Talisay, Batangas (May 24 – 31)
"Kalikhasan", Art Asia (Sep 06 – 19)
"Sanctuary", M Gallery, Pasay, Manila (Oct 05 – 23)
"Pinasining – Year End Show", Art Asia, Megamall (Dec 3 – 15)
"Pagbulig", Galerie Astra, Makati (Dec 18)
2020
"Baler sa Bagong Dekada Art Exhibit", Museo de Baler, Aurora (Feb 15 – Mar 15
She has won two contests of Stabilo Philippines in 2016, and has been doing commissioned artworks since then. She's a member of Grupo Sining Batangueño and Art'e Bauan
St. Mary Magdalene St., Boomtown
Manghinao, Bauan, Batangas 4202
tel no: +639175426446
deridder.bs@gmail.com
In general, nature related subjects are my favorite to paint. Such as sea creatures and anything related to forests.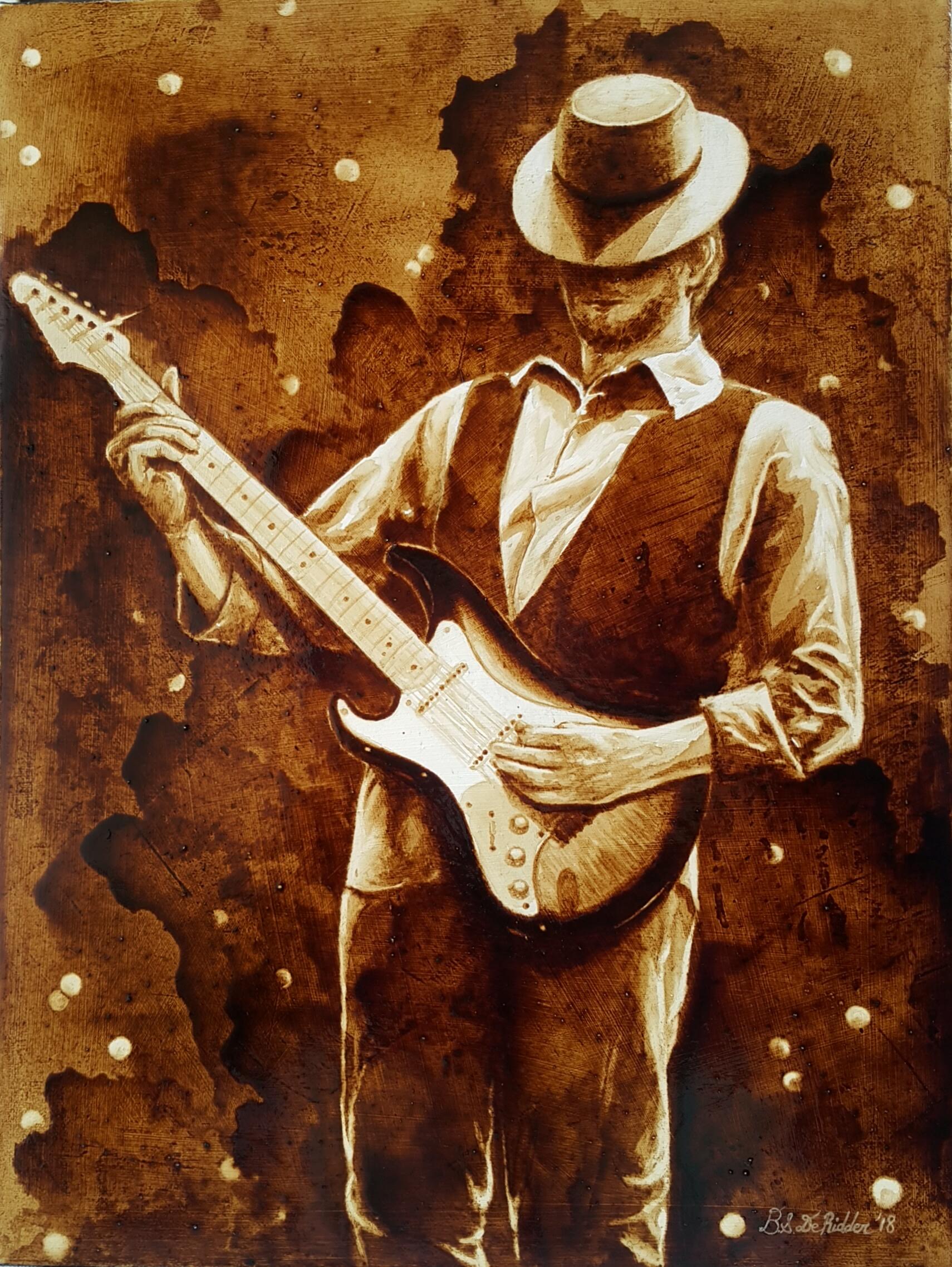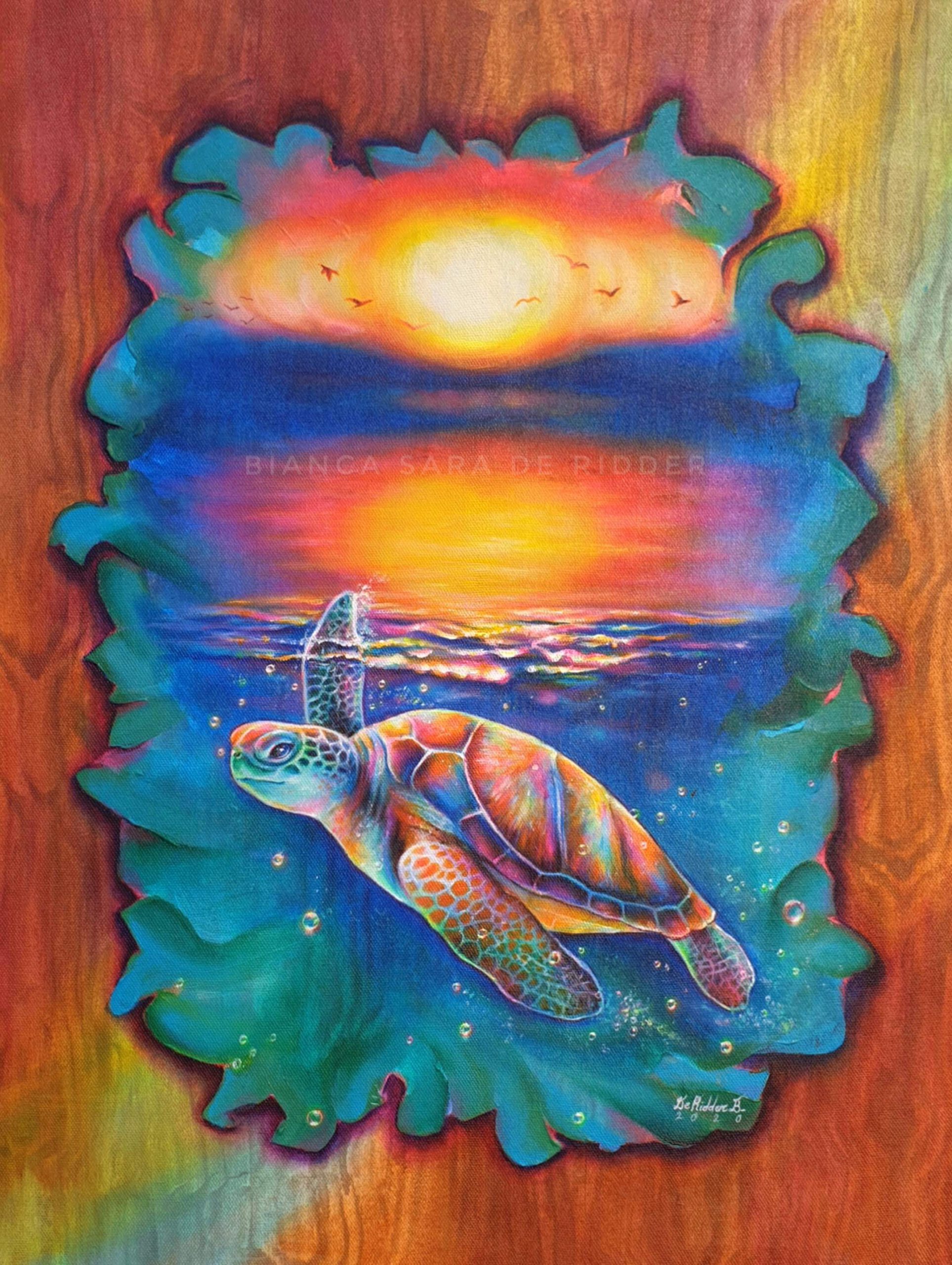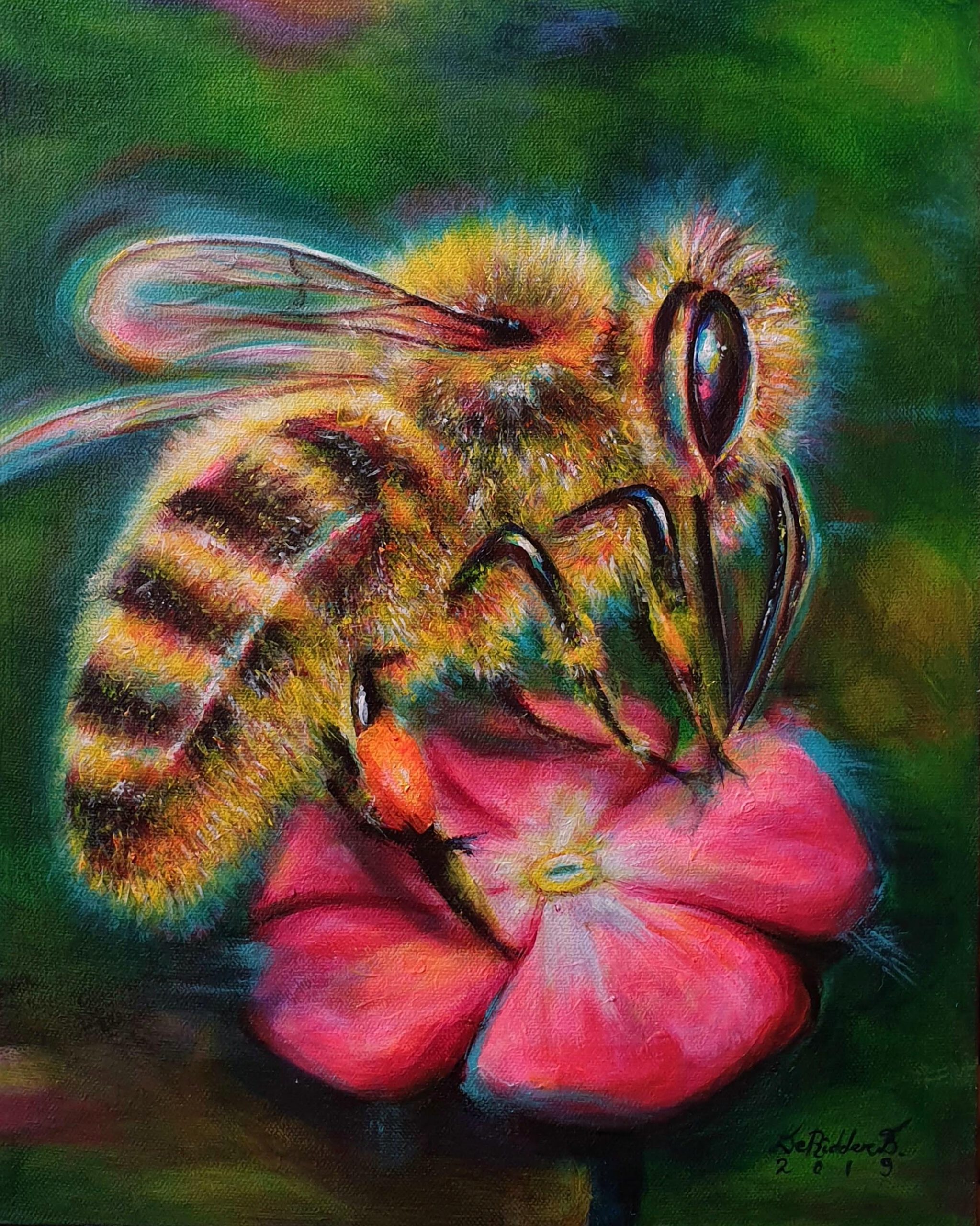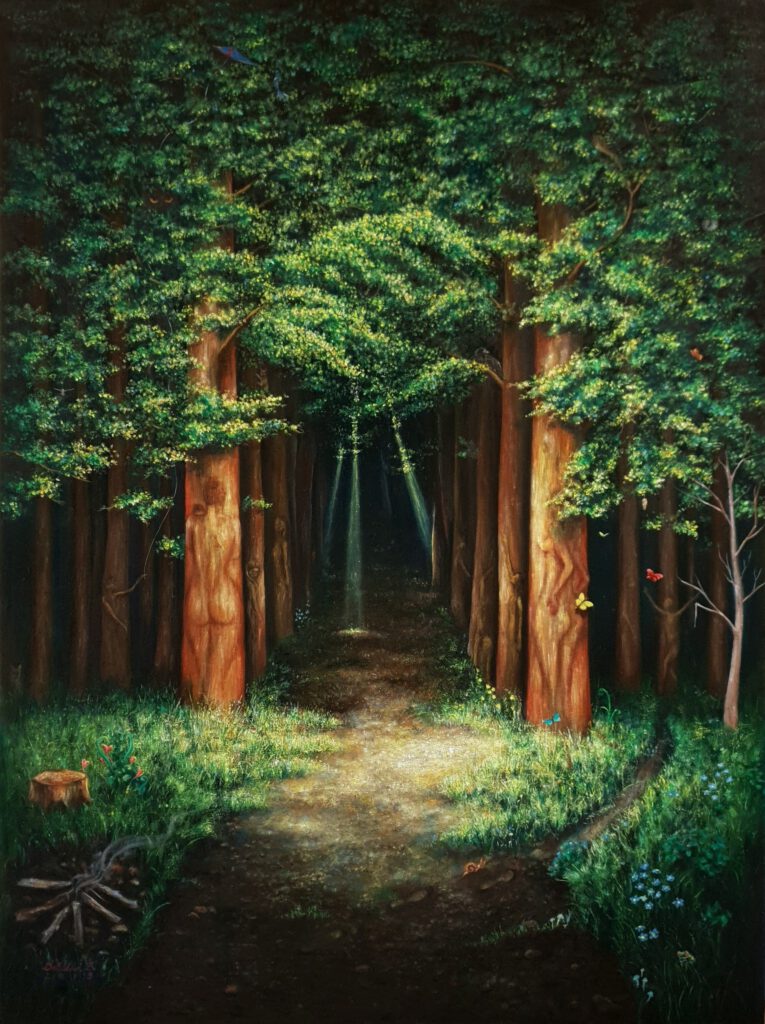 I get inspiration from childhood memories, nature surrounding me, and music
Her fascination of the underwater world brings both mystery and possibilities to her identity as a rising self-taught visual artist. Above all, her appeal to the intellect and the peace in her soul are the things she wants to convey by her art.