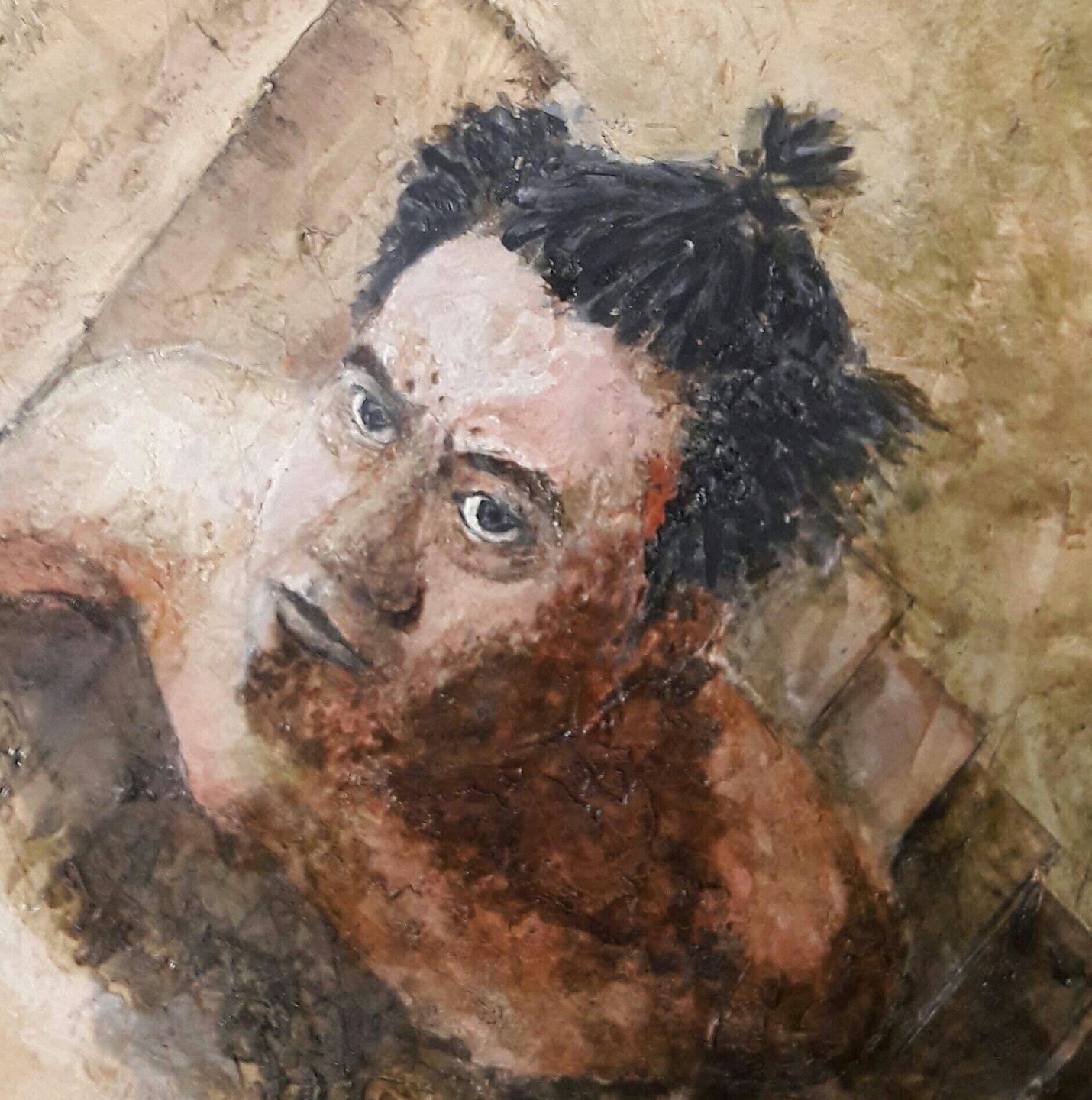 Innovation at its best, Mischa Resin has stumbled upon a unique and stunning work of art
Source: Alphabet of Contemporary Filipino Book
Date of Birth
Jan 26, 1975
Birthplace
Batangas City
Address
Sta. Teresita, Batangas
2011 – GSIS Art Competition-Honorable Mention Award
2013 – Metrobank Art Competition- SemiFInalist
2015 – GSIS Art Competiton – Finalist
2015 – Metrobank Art Competition-SemiFInalist
2016 – Kay ganda ng Pilipinas art competition – Finalist
2016 – 1st Tarlac Art Competition – Finalist
2016 – GSIS Art Cometition – Finalist
20117 – GSIS Art Competion – Honorable Award
2012 – Featured Artist-MagTVnaAtin to-ABS-CBN
2017 – Featured Artist – Art+ Magazine
2011 – One Man Show-Caedo commercial center
(Kunst Gallery), Batangas City
2012 – GSB Group Show – Taal Batangas
2012 Kunst Pilipino Group Show – SM Batamgas City
2013 – Second One Man Show- De La Salle Lipa City
2014 – Opening of MoseoOrlina, Tagaytay City
2016 – GSB Group Show -Art Asia, Megamall, Mandaluyong City
2016 – Filipinism Group Show – Artasia Megamall
2016 – Two-Man Show with Sam Penaso – KaidaContemporay, Quezon City
2016  – One-Man Show MuseoOrlinaTagaytay City
2017 – One-Man Show Art Center, SM Megamall,Mandaluyong City
2018 – One_Man Show, Galerry Nicolas, Glorietta, Makati
2018 – Solo Show, Galeri Joaquin, Rockwell, Pasig City
2019 – TagCon- Amadeo, Cavite
He may be pioneer in this field as he has created a captivated form of resin-based substance and revolutionized this material to develop a signature style that only Mischa could claim.
Source: Alphabet of Contemporary Filipino Book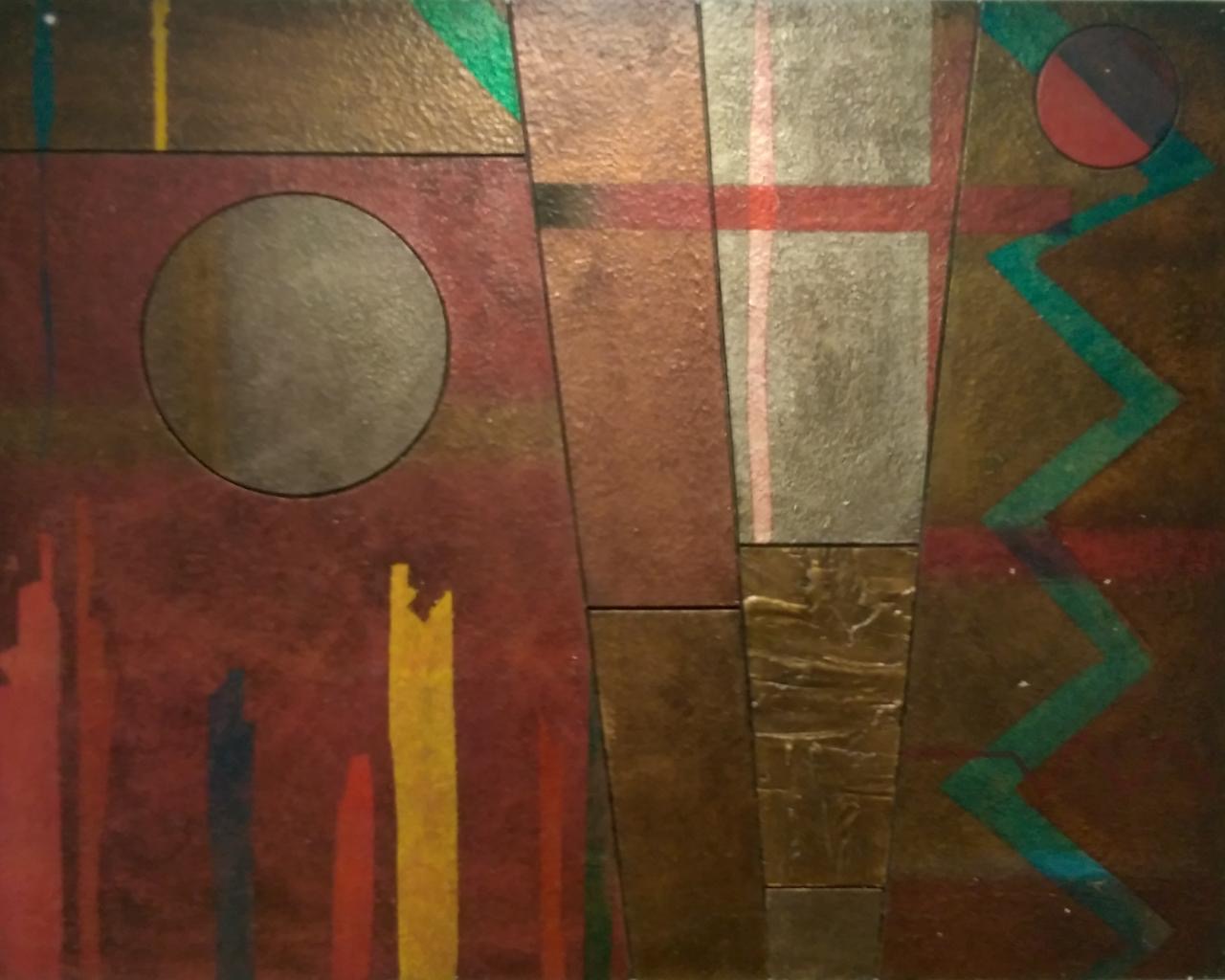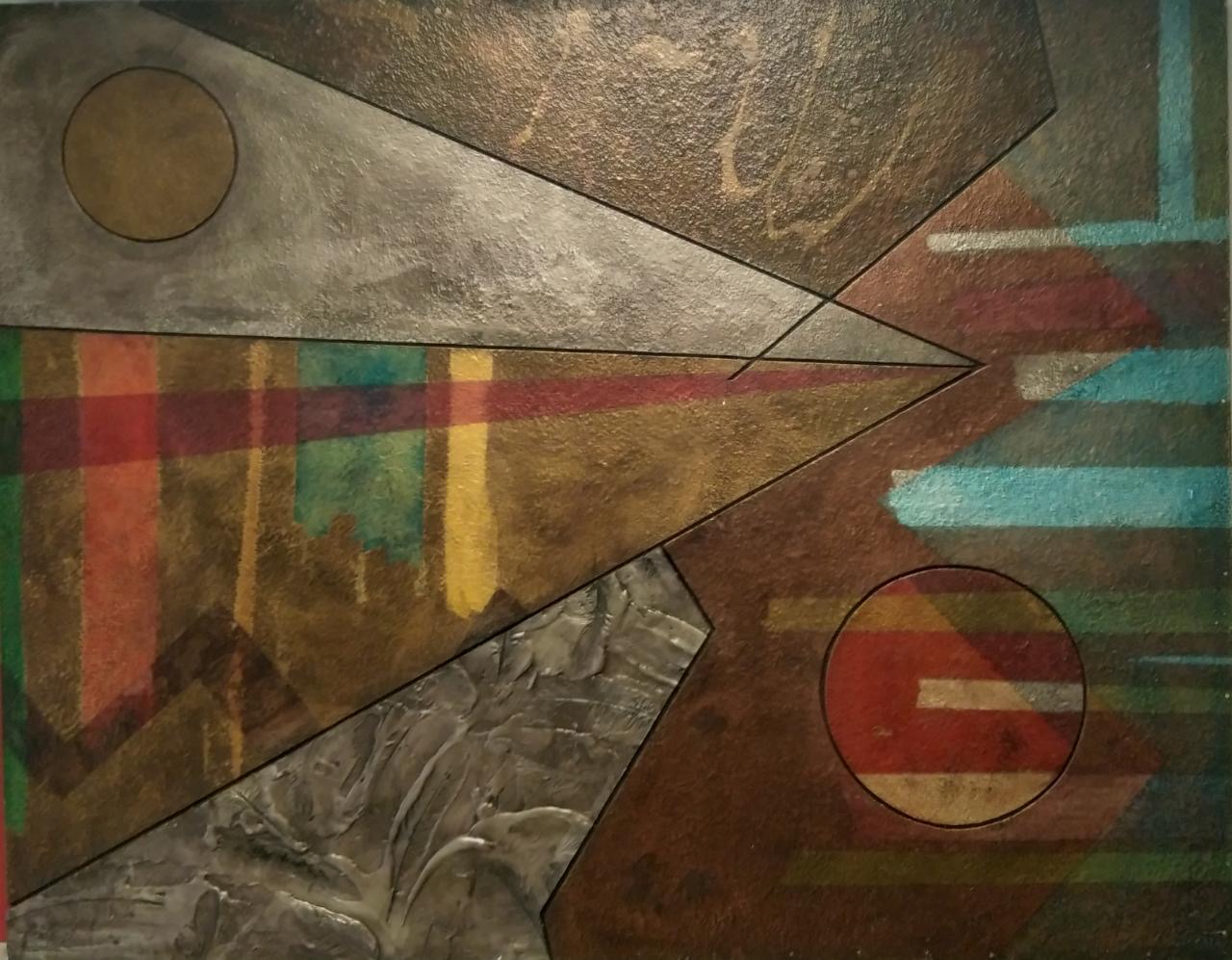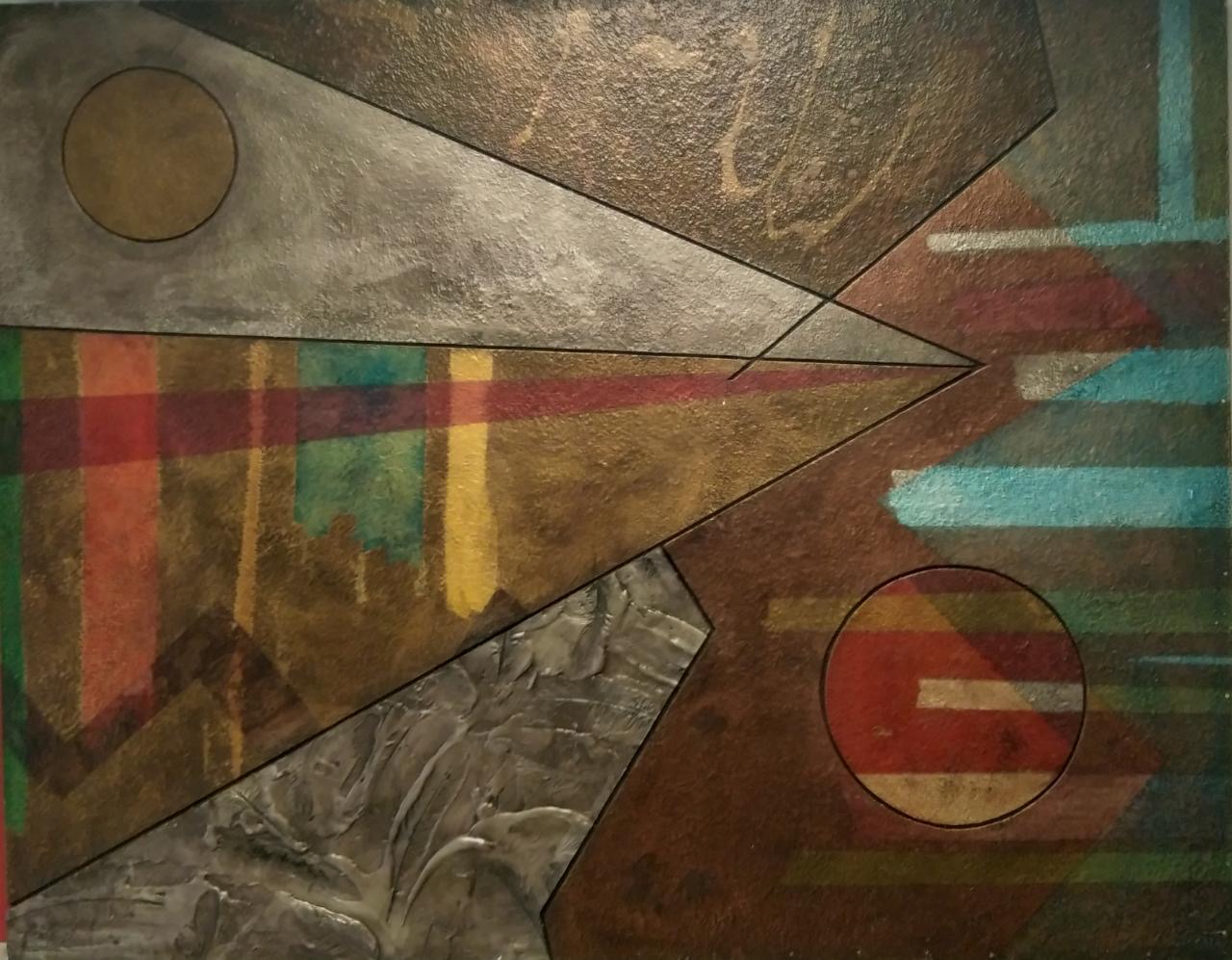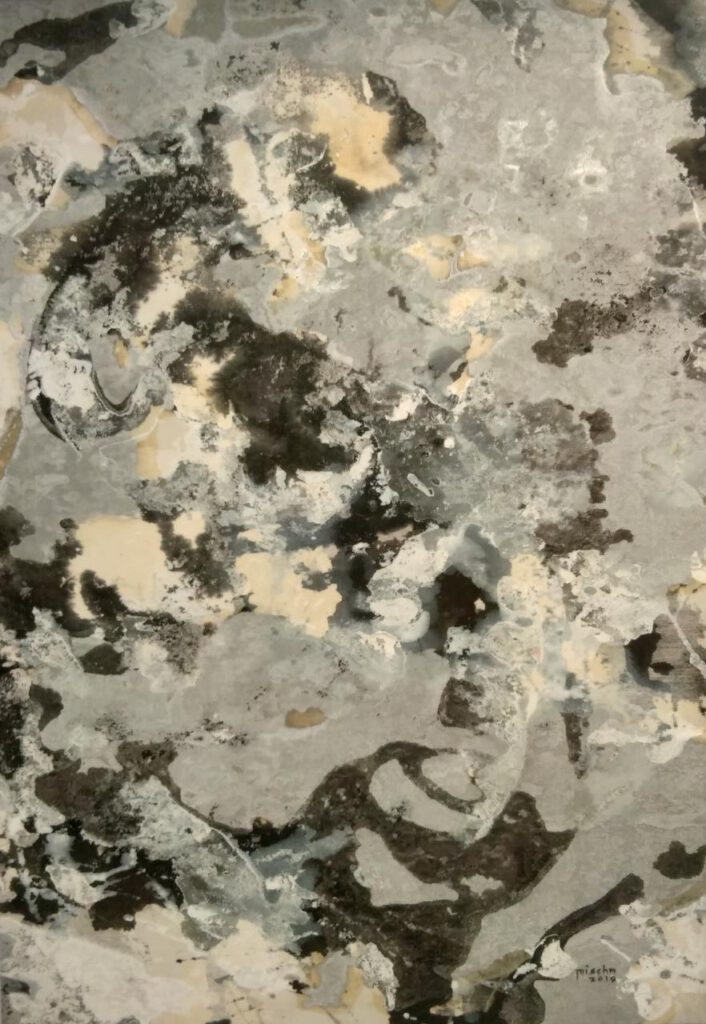 His uniqueness in composing an oeuvre thru his expertise in resin is like hearing a classical music.
Already a veteran creating a buzz in the art scene and slowly establishing a foothold in the art industry. Indeed, a paragon of fervent contemporary artist.
Source: Alphabet of Contemporary Filipino Book